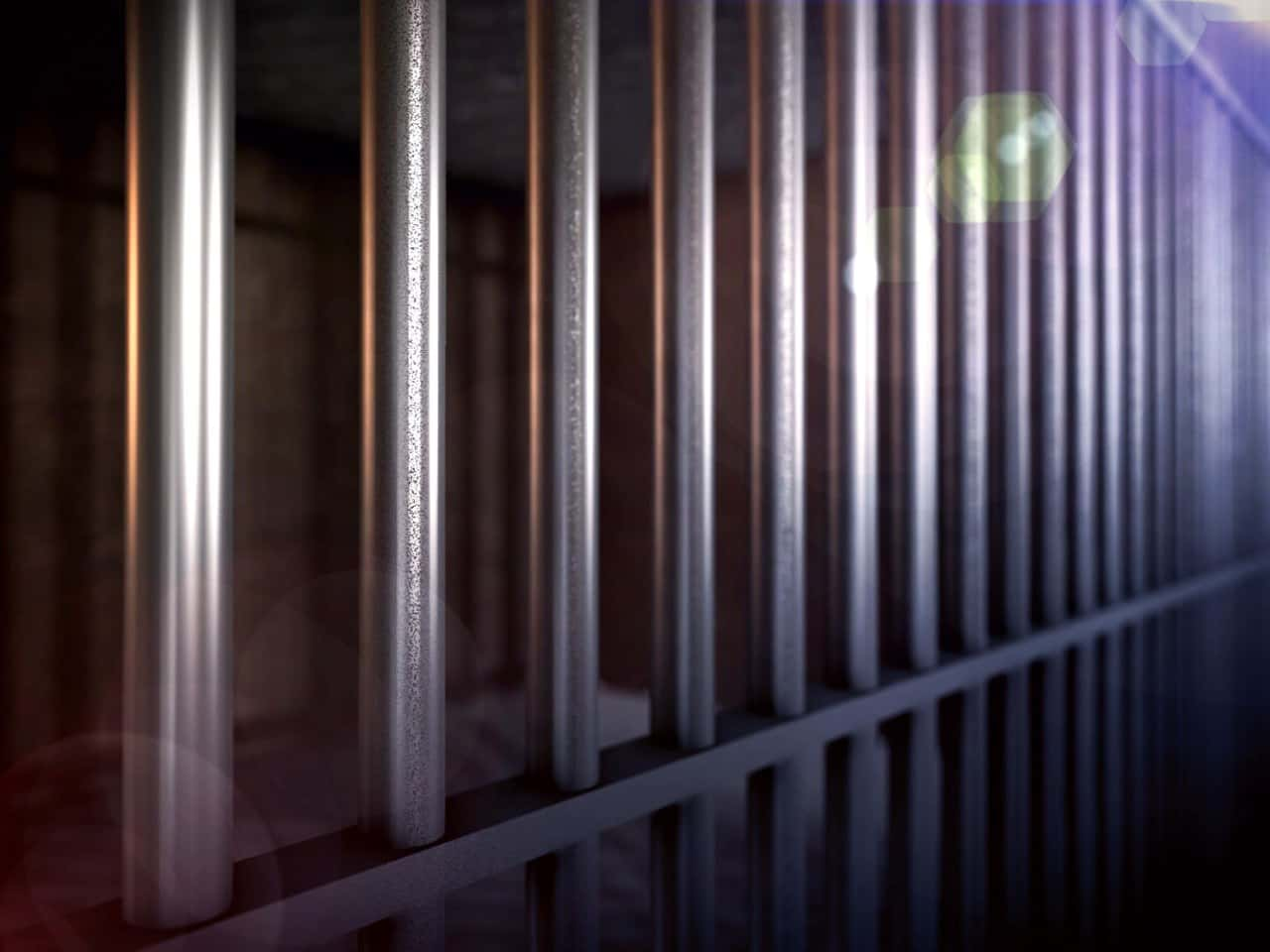 One of the suspects accused of killing a couple in Tunas over the weekend is in jail, facing two murder charges.
Deputies say they arrested Jeffrey Stevenson in the Macks Creek area Wednesday night.
The Dallas County Sheriff says Joe and Brandy Allen woke up to someone trying to steal their vehicles on Sunday morning. When they went outside, they were shot in their front yard.
Deputies are still looking for Bill Medley, 22, who they say should be considered armed and dangerous.
If you see him, you're asked to call the Dallas County Sheriff's Office.