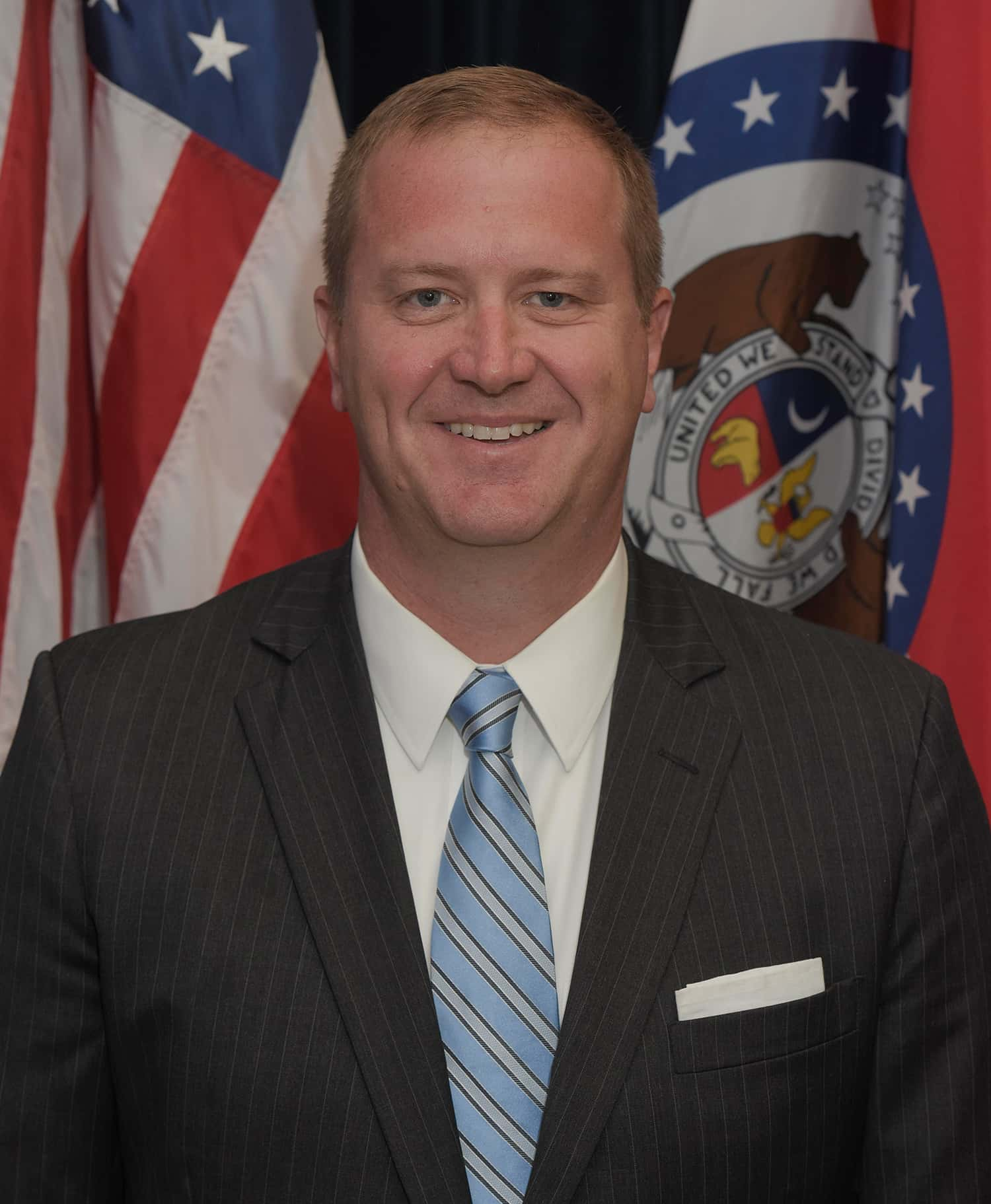 Missouri State Treasurer Eric Schmitt will become Attorney General in January.
Governor Mike Parson announced the appointment Tuesday morning, saying Schmitt has been "thoroughly vetted by the people of Missouri."
Schmitt went to law school at St. Louis University.
Josh Hawley will resign his office effective January 3rd, 2019 to become a United States Senator.