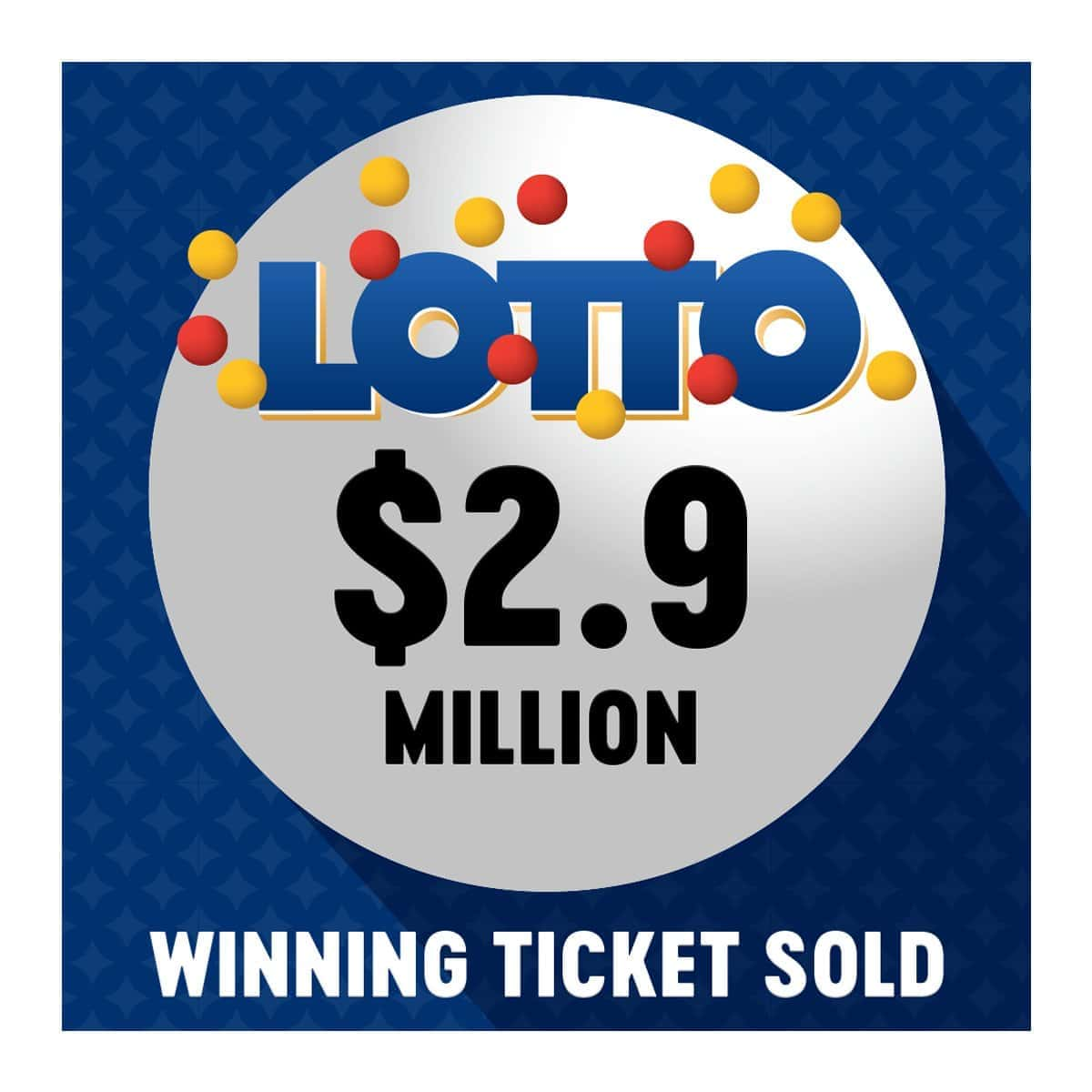 A player in Rolla matched all six Missouri Lotto numbers drawn Wednesday night to win a $2.9 million jackpot prize. The winning ticket was purchased at Break Time, 1300 Highway 72 in Rolla, with the winning number combination of 7, 10, 16, 22, 27 and 39.
"It never gets old meeting a new Lottery-made millionaire," said May Scheve Reardon, executive director for the Missouri Lottery.  "If you bought a ticket for this drawing, be sure to check it on the Missouri Lottery's mobile app or on a Check-A-Ticket machine at retail to see if you're our latest winner."
Draw Game winners have exactly 180 days from the date of the drawing to claim their prize. In this case, the winner has until June 24, 2019.  Prizes can be claimed at any of the Lottery's four offices, which are located in Jefferson City, St. Louis, Kansas City and Springfield.
The estimated jackpot for Saturday night's Lotto drawing resets to $1 million.