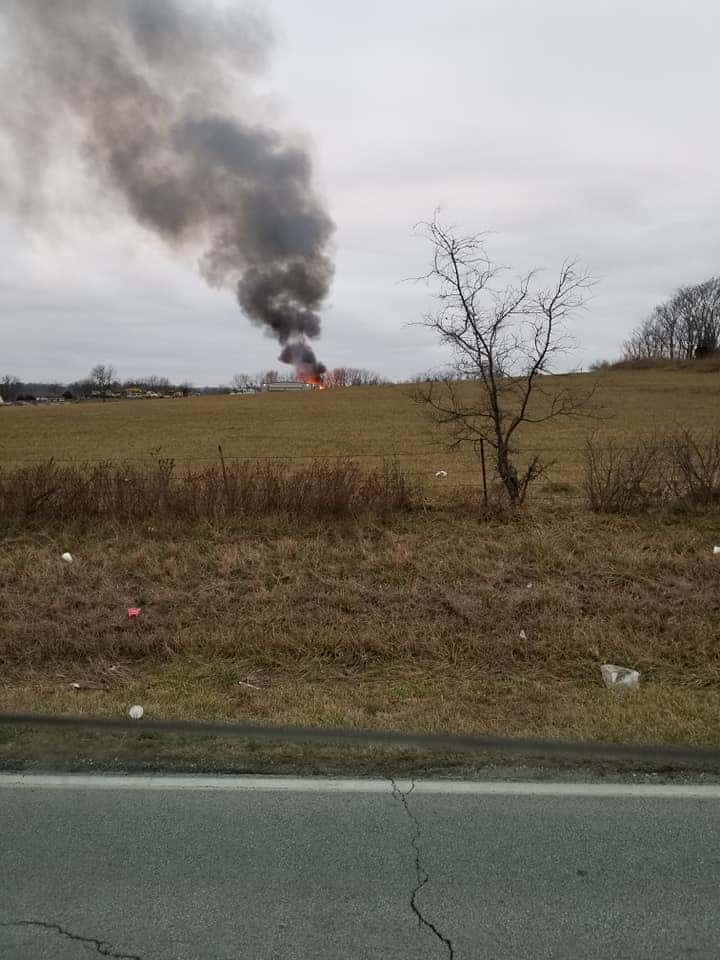 Crews from multiple stations west of Springfield assisted Republic firefighters in putting out a large house fire Friday morning.
The house on Moonshadow Lane caught fire around 7 a.m.
Crews got on scene to find a 2-story wood frame house fully engulfed in flames.
Authorities say no one was inside the home when the fire started.
No word yet on a cause.
Crews from Willard, Bois D'Arc and Brookline all helped firefighters in Republic.