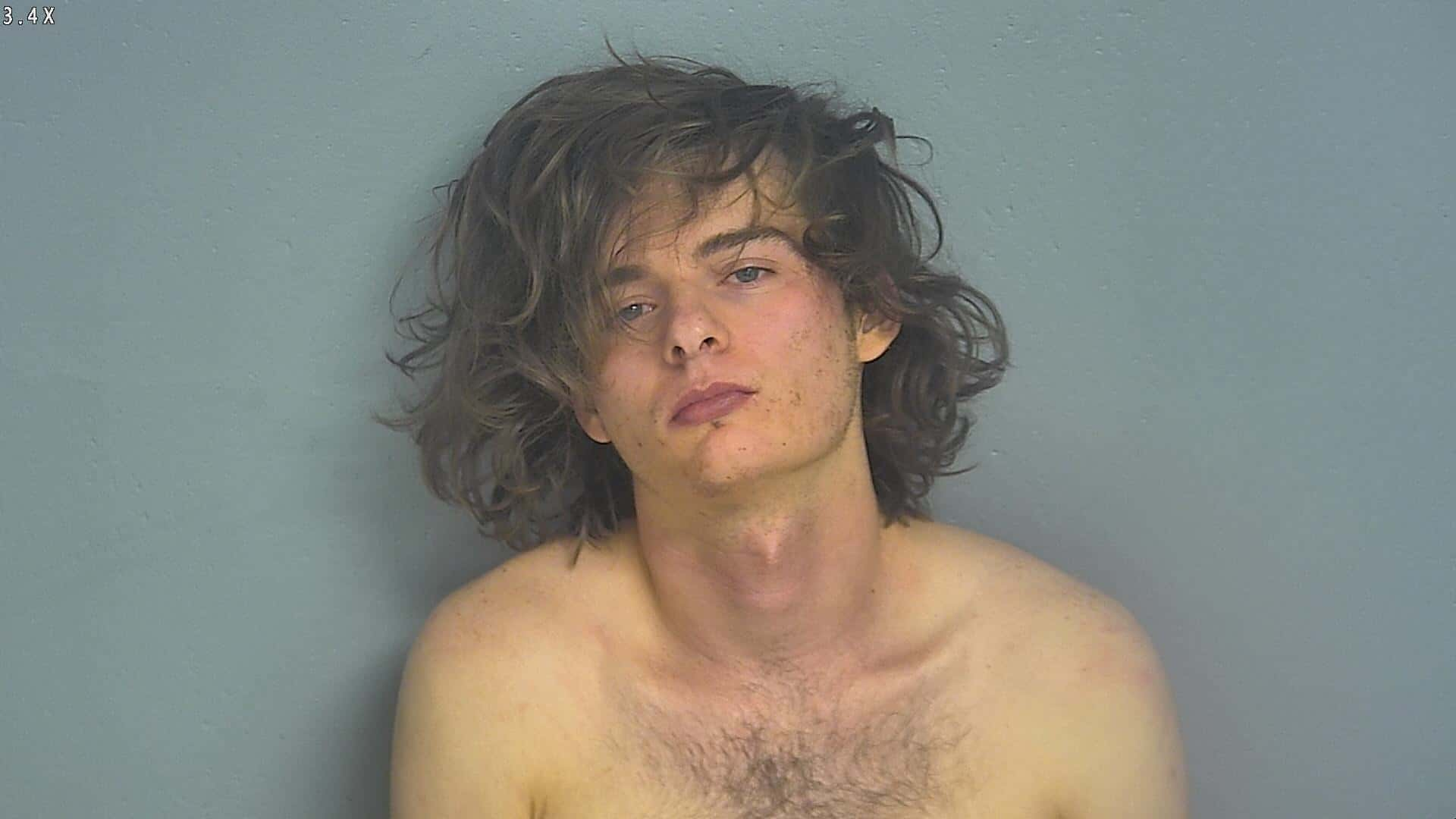 A local man and his wife helped interrupt a rape on Wednesday in Springfield.
The Springfield News-Leader reports that a man and a woman were in their apartment when they heard screams for help from the next door.
The man went to the apartment that they were coming from. Court Documents say Sean Carter, 24, opened the door and shoved the man backward. The man, who is a commissioned law enforcement officer, punched Carter in the face. Someone else called 911.
When police arrived they arrested Carter, who is facing charges of first-degree rape, sodomy, assault, and resisting arrest.