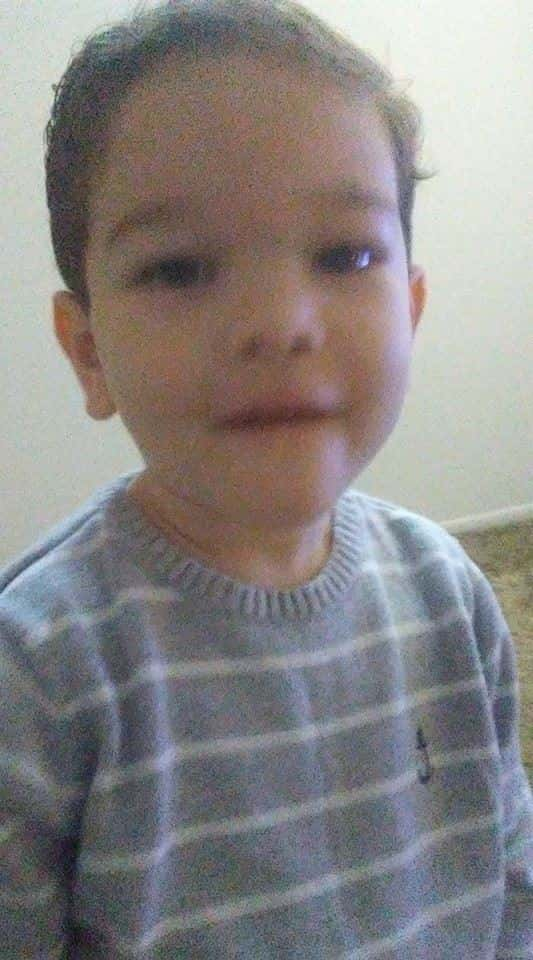 A four-year-old boy has been found safe in Jasper County after he was taken by his mother.
Matthew Bivens was found at the Greyhound bus station in Joplin this morning.
The boy's mother, Rosemary Bivens, took him shopping in Springfield last week but never brought him back to his father.
She is now in custody.