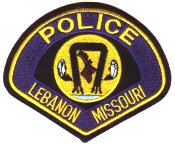 A 14-year-old is being questioned by police in Lebanon after bringing a handgun to school.
Police say another student told school authorities about the gun and reported the student had threatened to shoot his friends.
Parents and staff received an email about the incident on Tuesday night.
No information has been released saying whether the gun was loaded or not.
The 14-year-old student was taken to a juvenile detention center.