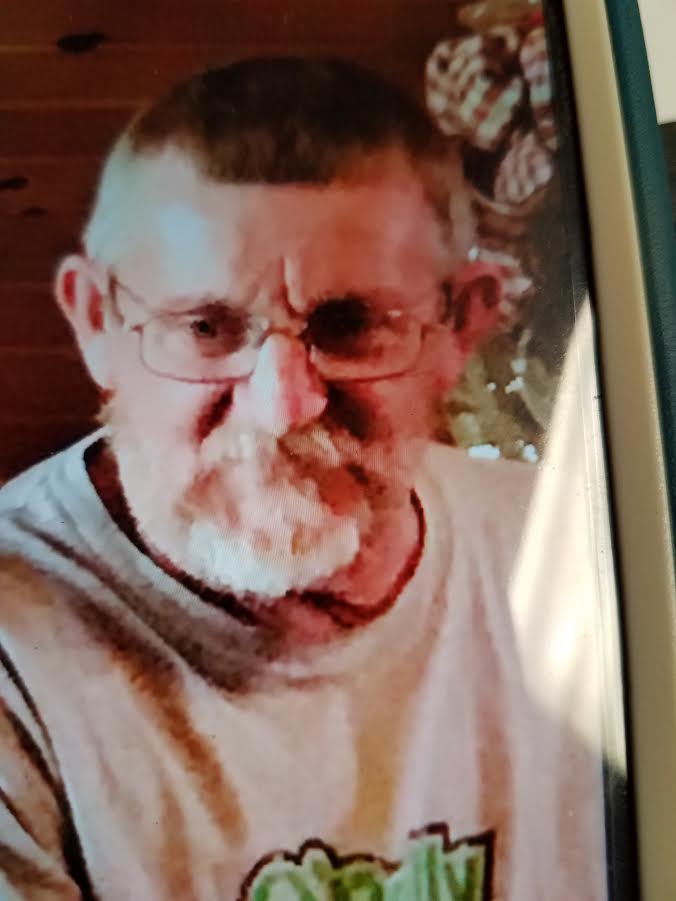 Police in Billings are looking for a man who was last seen in Springfield.
A lieutenant says Mark Allen Mitchell was last getting gas at Campbell and Republic with his cell phone being found in Billings.
Police say he has no health problems or history of medical problems.
Mitchell, who's from Highlandville, was driving a 2001 Dodge Ram 3500 Dually maroon in color with a license plate reading 82H OBH.
(Information provided by the Billings Police Department:)
At approximately 9:45 am this morning Mark Allen Mitchell (57) went missing from Springfield after refueling at Campbell and Republic.
His cell phone was discovered in Billings, Missouri at 1:45 pm in the roadway of Hwy 60 by Billings Police.
Mark has no known health problems or history of medical problems.
Mark resides in Highlandville, and his family would appreciate any assistance.
Vehicle is a 2001 Dodge Ram 3500 Dually Maroon in color L/P 82H OBH tag will be on front of vehicle.
Pickup has a Chrome brush guard on the front and no tailgate. If anyone sees this vehicle or makes contact with this person please contact your local law enforcement agency immediately.