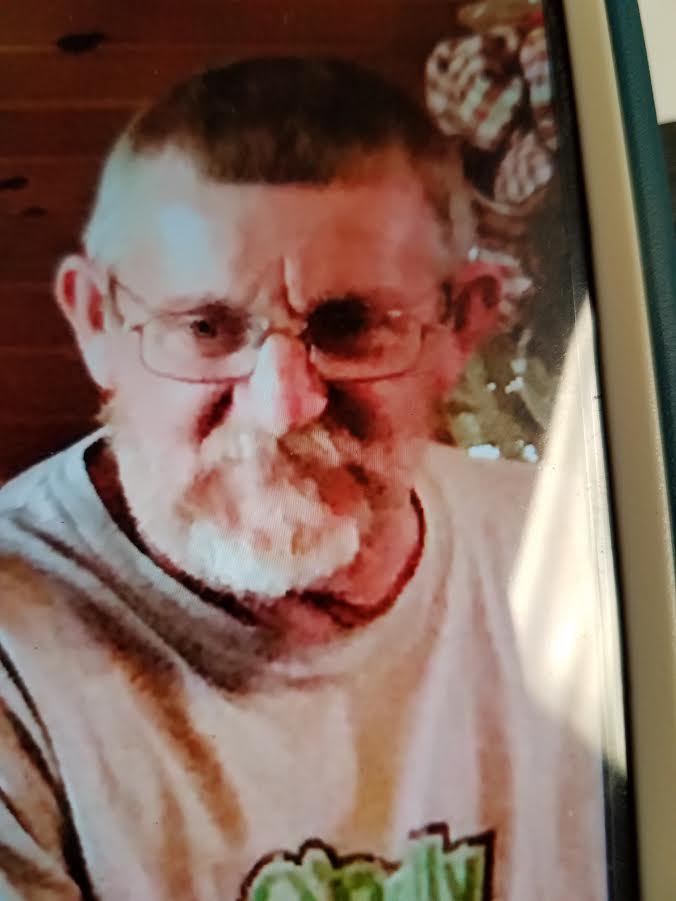 A man from Highlandville who was reported missing has been found, but police still need your help.
Springfield Police say Mark Mitchell was found in Monett late Thursday night with some minor injuries.
Police say due to the suspicious nature of what happened, no information is being released about how he got there.
Mitchell went to get gas Thursday morning at Campbell and Republic Road in Springfield.
He was supposed to meet up later with family members.
His cell phone was found on Highway 60 in Billings later in the day.
If you saw something happen, you're asked to call Springfield Police or Crime Stoppers at 417-869-TIPS.
Here's more from Springfield Police:
On January 10, 2019, Springfield Police Officers began investigating a report of a missing person.
The family of Mark A. Mitchell reported him missing at approximately 11:37 a.m. after he was last seen at the Kum-N-Go at 510 W. Republic Road in his vehicle.
Officers immediately begin searching for Mitchell and a statewide bulletin was broadcasted informing other law enforcement agencies that Mitchell was missing.
At approximately 11:35 p.m. on January 10, 2019, Mitchell was located by Monett Police Officers in Monett, Missouri.
Mitchell was transported back to Springfield where he received medical attention for minor injuries.
Due to the suspicious nature of this incident, and the ongoing investigation by detectives, no further information will be released at this time.
Detectives are asking anyone who has information about this incident to contact the Springfield Police Department at 417-864-1810 or make an anonymous call to Crime Stoppers at 417-869-TIPS (8477).