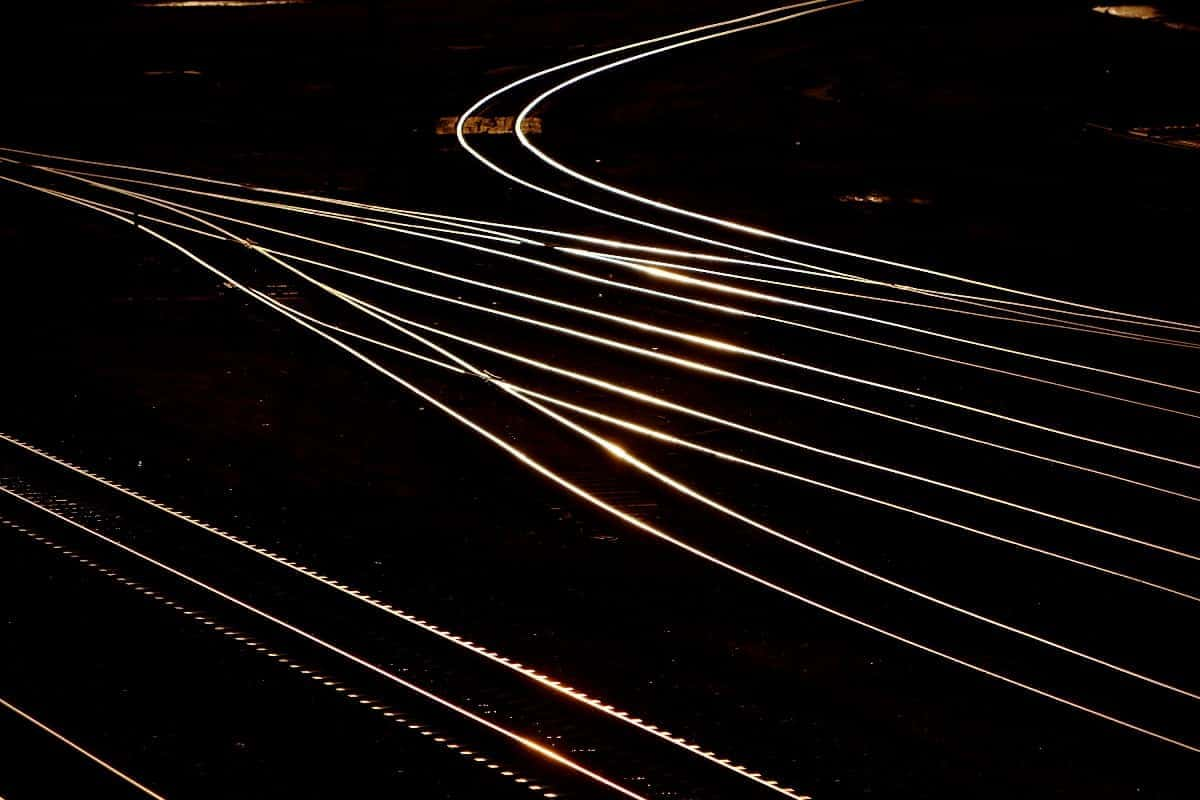 Four cars have derailed at the B-N-S-F rail yard on Lexington just west of Division in Springfield Monday morning.
A full hazmat team was sent to the scene shortly before 5 a.m., and several streets were blocked off in the area, including Glenn, Calhoun, Hovey and Lynn.
None of the train cars were leaking hazardous materials.
Police say firefighters wore hazmat suits when approaching the scene to ensure no materials were leaking.
Officers tell KY3 three of the cars were carrying anhydrous ammonia, while the fourth was carrying ethylene oxide or something similar to that.
Had there been a leak in any of the four cars, based on the chemicals inside and the inhalation hazard to the surrounding area, evacuations would have had to take place.
Crews say doesn't appear to be any structural damage to the rail cars.
MoDot and the Department of Natural Resources have been called to the scene.