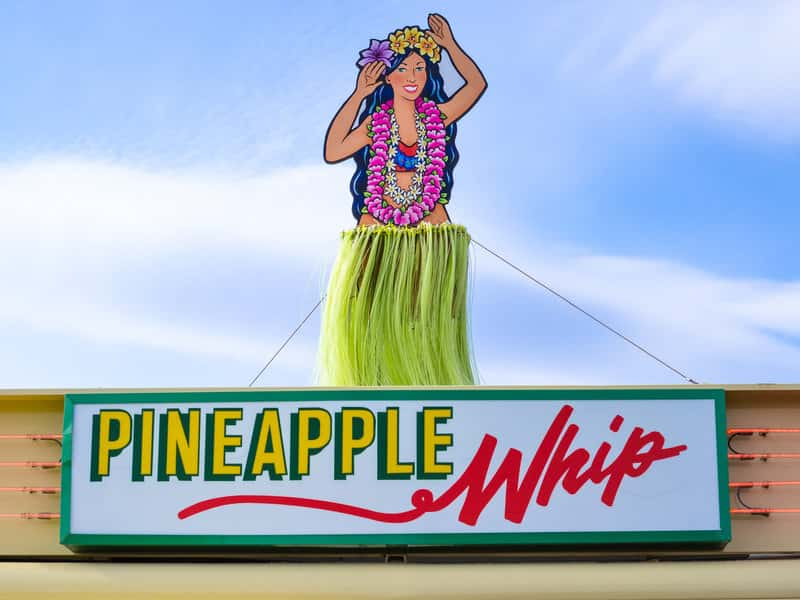 Grab a friend to get your summer fix this week.
Pineapple Whip in Springfield is hosting it's 5th annual Whip Solstice.
The event is the one time a year in the winter where the business opens its stand to customers.
The solstice is from January 16th through the 20th.
The Pineapple Whip location on South Campbell will be opened from noon until 10:30 p.m. each of those days.