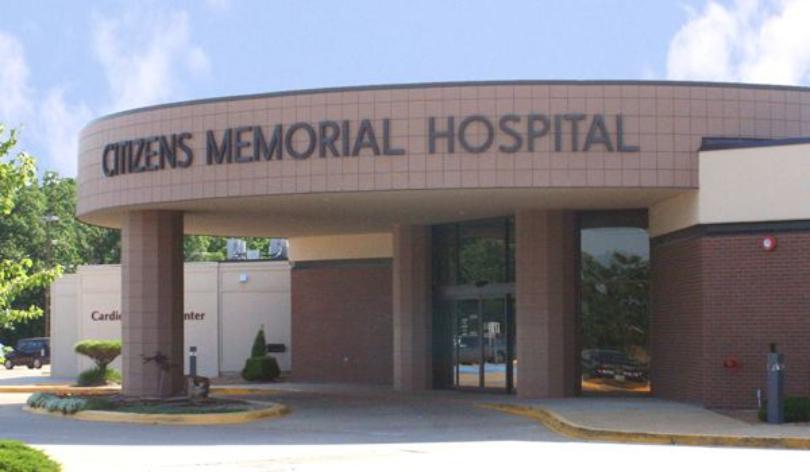 Citizens Memorial Hospital in Bolivar went on lockdown Sunday morning.
A phone threat was made to the hospital.
Bolivar Police, the Polk County Sheriff's Office and the Highway Patrol were contacted.
The hospital has returned to normal operations but staff and law enforcement remain on alert.
Earlier, all entrances were been closed besides the ER entrance.
Officers have a person of interest at this time.