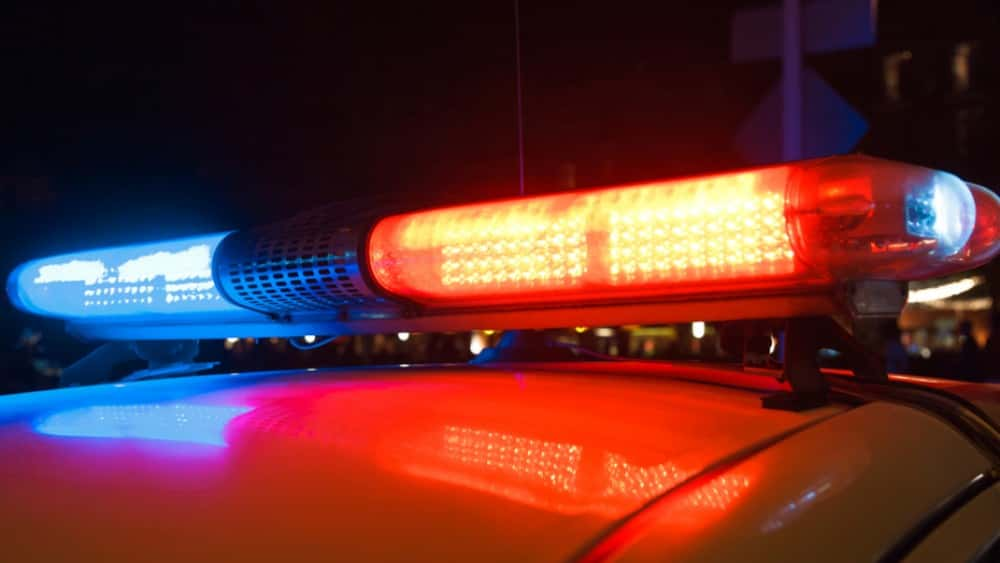 The Greene County Sheriff's Office is investigating a shooting that happened near Republic.
Officers were called to the 5800 block of West U.S. Highway 60 around 1 p.m.
Deputies say a man was shot and hospitalized with life-threatening injuries.
Names have not been released for either the victim nor the shooter.