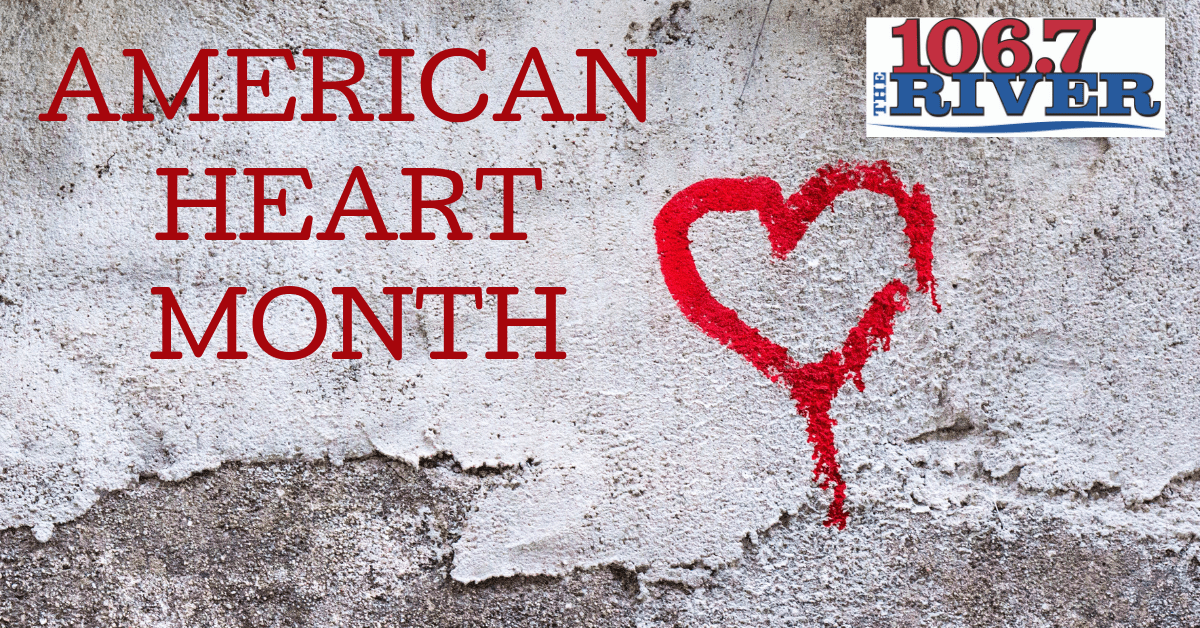 February is here, which means it's American Heart Month, and The River and Air Services Heating and Cooling/All Service Plumbing wants to help you keep your heart healthy! Here are some facts and tips on how to keep heart healthy!
– Choose foods low in saturated fat, trans fat, and sodium. As part of a healthy diet, eat plenty of fruits and vegetables, fiber-rich whole grains, fish and try eating some meals without meal.
– Select lower fat dairy products and poultry. Limit sugar-sweetened beverages and red meat. If you choose to eat meat, select the leanest cuts available.
– Be physically active. You can slowly work up to at least 2 1/2 hours of moderate physical activity, like brisk walking every week or 1 hour and 15 minutes of vigorous intensity aerobic physical activity such as jogging, running, or a combination of both every week.
-Watch your weight. You May notice your metabolism slowing down in your 40's. But you can avoid weight gain by following a heart-healthy diet and getting plenty of exercise.
– Have your blood sugar level checked. In addition to blood pressure checks and other heart-health screenings,  you should have a fasting blood glucose test by the time you're 45. Testing may be done earlier or more often if you are overweight, diabetic or at risk for becoming diabetic.
For more tips and info visit The American Heart Associations website by clicking HERE