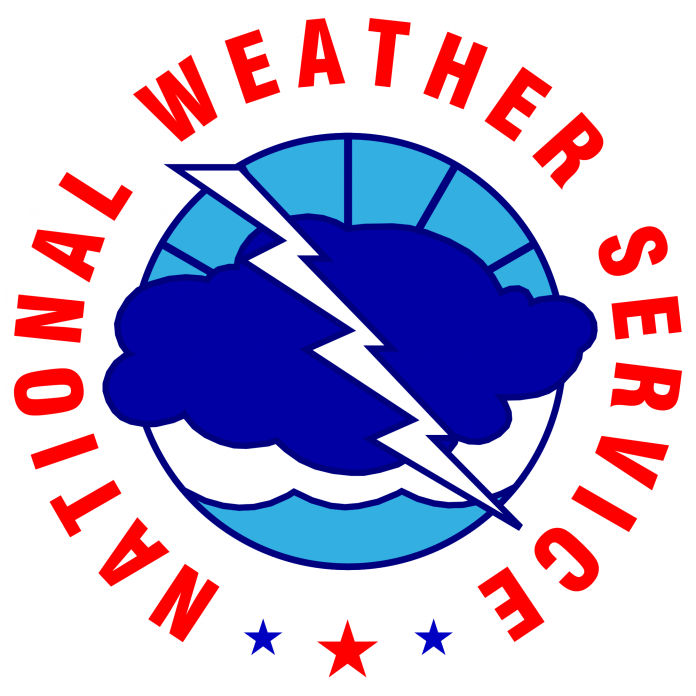 The National Weather Service says survey teams found no evidence that tornadoes touched down during storms Wednesday night and Thursday morning.
But straight-line winds did do some damage in a couple of places.
Survey teams say a concrete silo was knocked over by 80-mile an hour winds at a farm near Monett.
And power poles were snapped in Strafford.