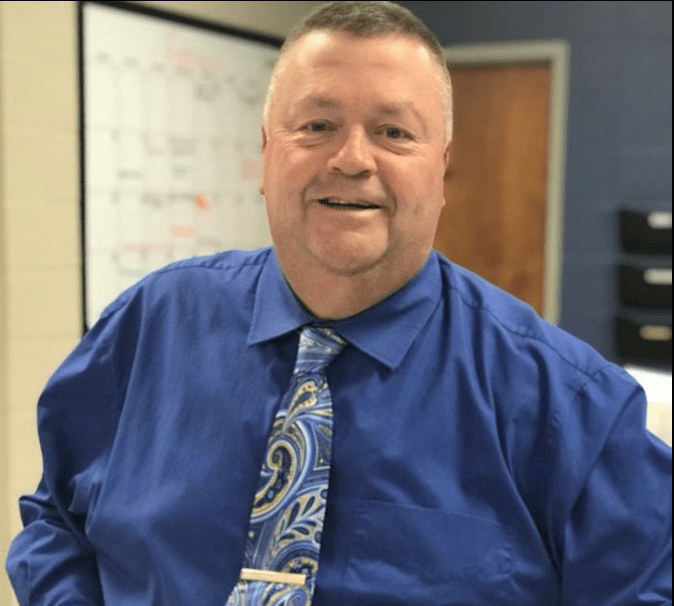 The Clever School District has hired a new superintendent for the beginning of the 2019-2020 school year.
Benjy Fenske was selected by the board of education to replace current superintendent Steve Carvajal, who is resigning at the end of the current school year.
Fenske currently serves as the district's Director or Elementary Education. He has worked in the district for more than 20 years. He also served as a principal at both the elementary and middle schools.
The district says Carvajal is leaving to be closer to family in northern Missouri.