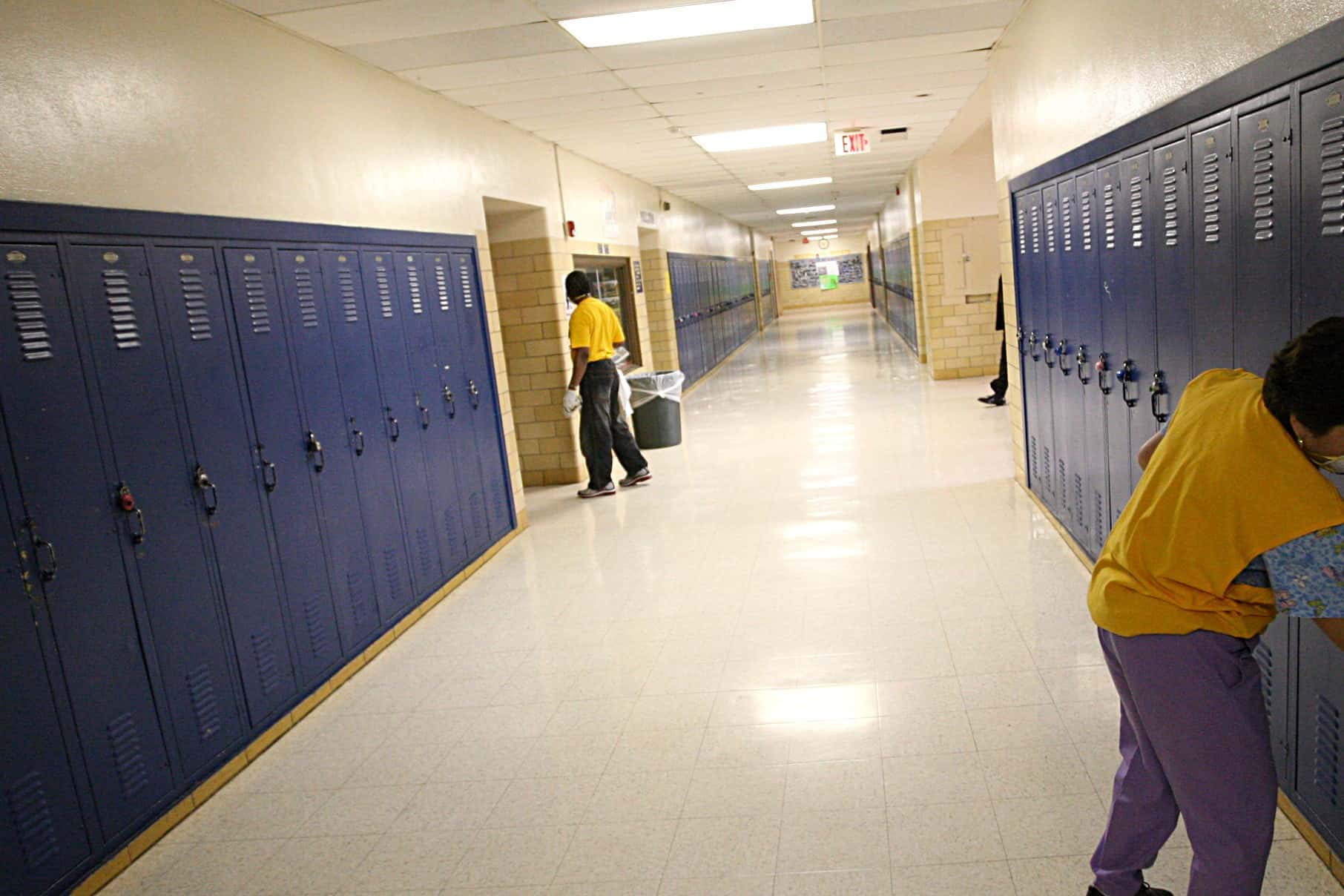 School districts in Missouri will soon have more options when it comes to making up time missed because of snow days or the flu.
Starting with the 2019-20 school year, districts will have to provide a minimum of 1,044 classroom hours.
If they lose a day to the weather, they can add hours onto another day instead of having to add full days to the end of the school calendar.
Districts like Nixa say the new rules give them the option to do what fits best for them, including building in more than the minimum number of hours into their calendar.