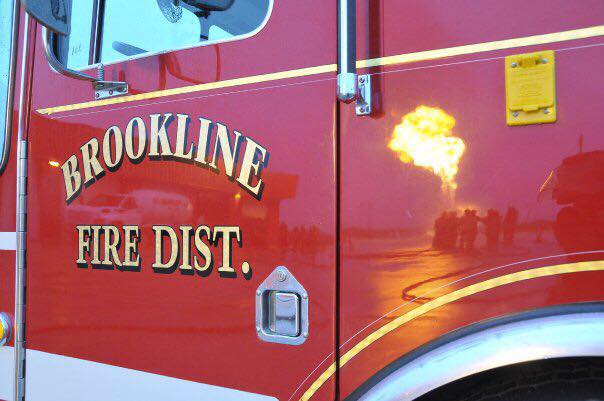 Three people were sent to the hospital after a house fire west of Springfield overnight.
Crews with Brookeline and Willard responded to the scene on Delmar between La Casa Grande and Hazeulnut Avenue.
Authorities say three people were taken to the hospital. One had minor burns.
The Brookline Fire Chief says five people were outside the home when crews first arriced.
No word yet on what started the fire. Firefighters say the flames started in one of the bathrooms.
The fire sparked up again twice after crews originally put it out.