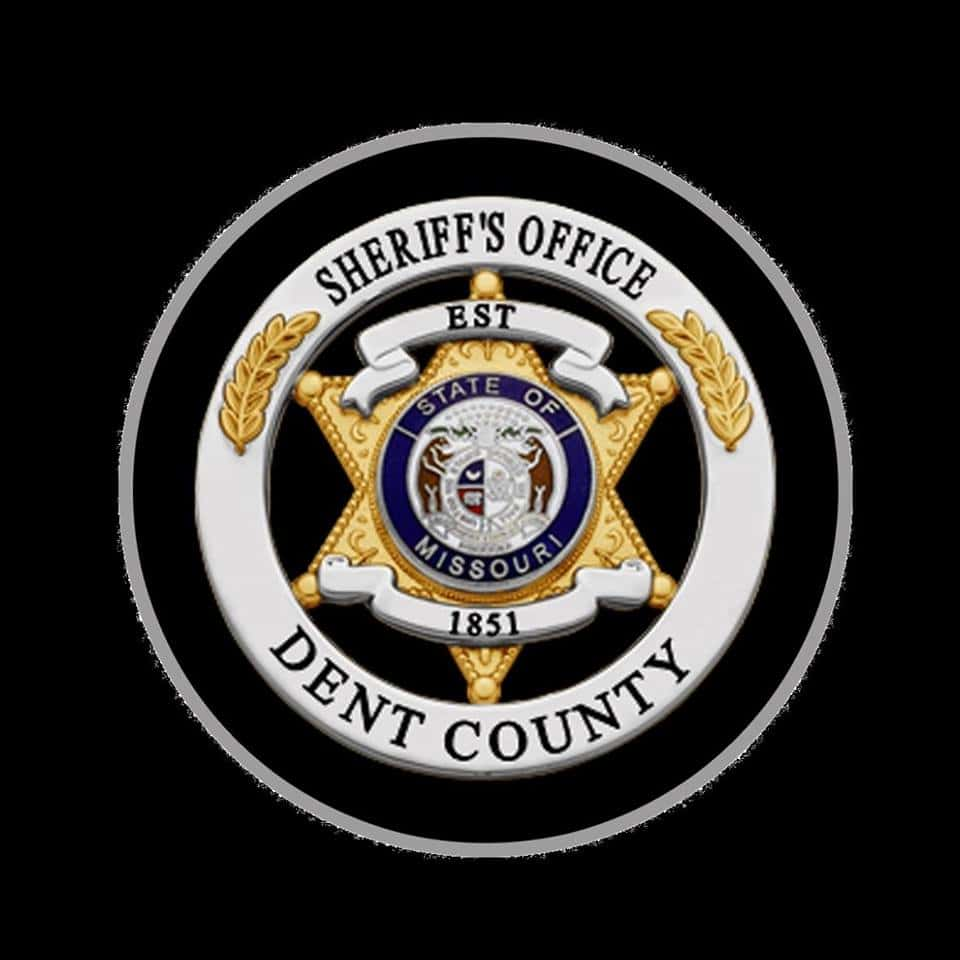 Two brothers involved in an apparent murder-suicide have been identified by the Dent County Sheriff's Office.
Investigators say the shootings on Sunday happened in the town of Boss.
Authorities found Phillip Tinker's body first. He was found dead inside a home from a gunshot wound.
Authorities on scene say they saw Dennis Dyer inside a home nearby. They surrounded the home and heard gun shots.
A fire then broke out in the home. After putting the flames out, authorities from Dyer dead from a gunshot wound.
The brother's mother called 911.
Investigators believe the two got into a fight about a gun.