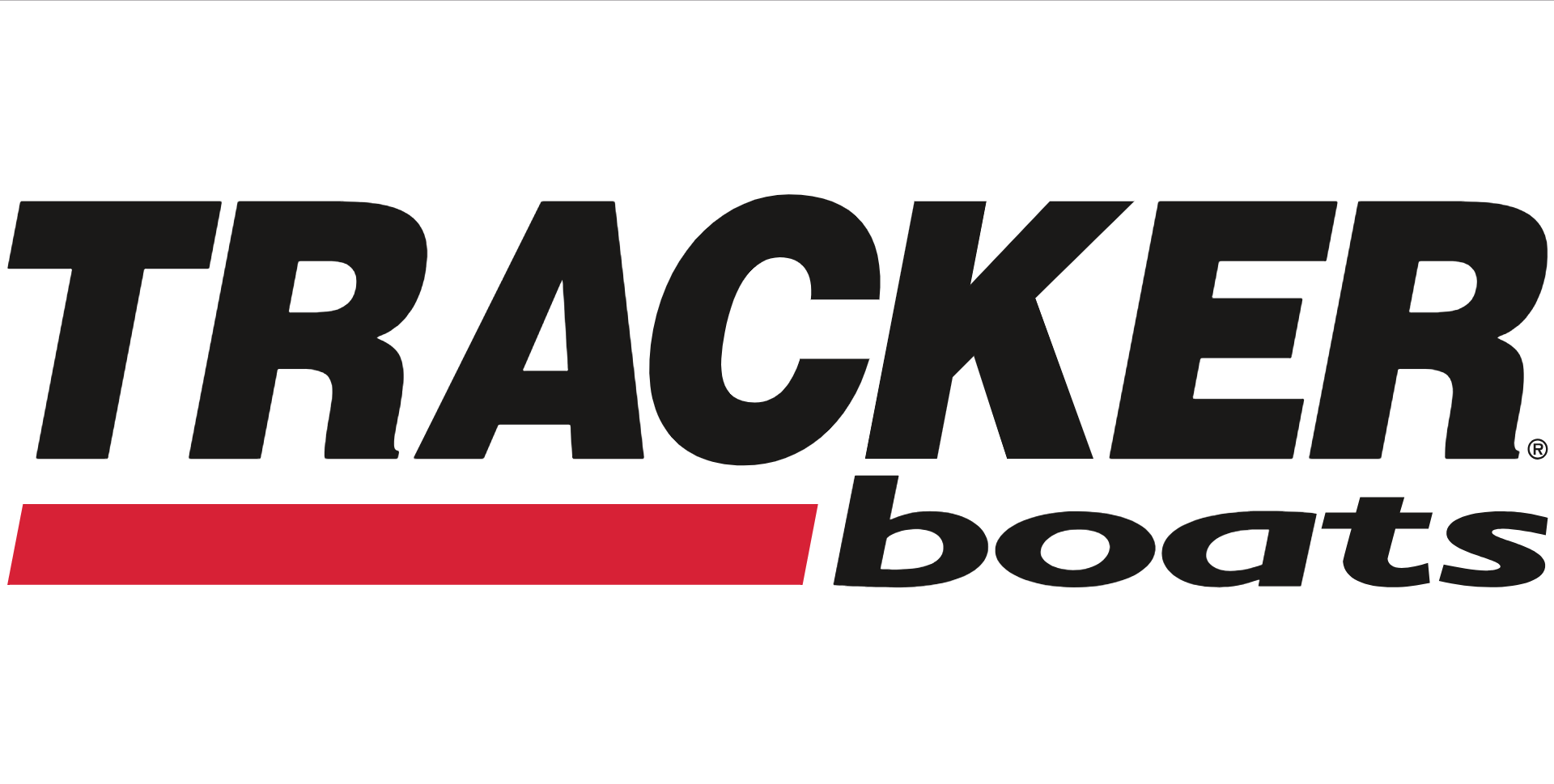 The Tracker Marine factory in Lebanon is closed Monday after a fire broke out this morning.
Firefighters say an electrical fire started in the paint room. No one was injured.
Crews are still investigating.
Bass Pro says the building is closed for the rest of the day and will open again following a standard review.