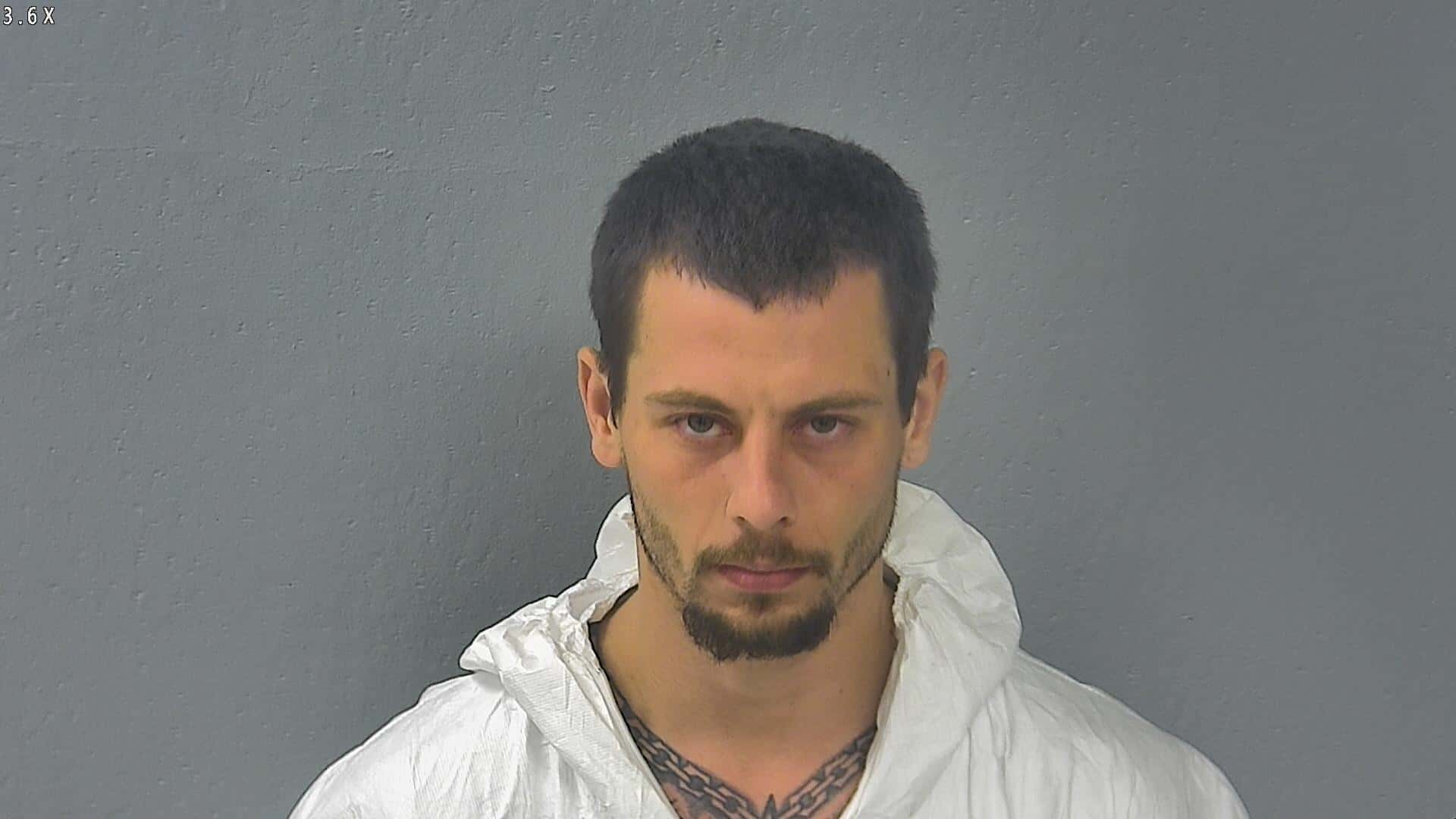 The Greene County prosecutor upgraded charges against a man accused of shooting another man over a cell phone last month.
Keeton Waring is facing a second-degree murder charge in the death of Jamie Carroll. Waring originally faced assault charges.
Carroll died at the hospital last week.
Police say a fight started at the home on north Johnston when Waring accused several people of stealing his cell phone. That's when he shot Carroll at close range.
Waring is a convicted felon.