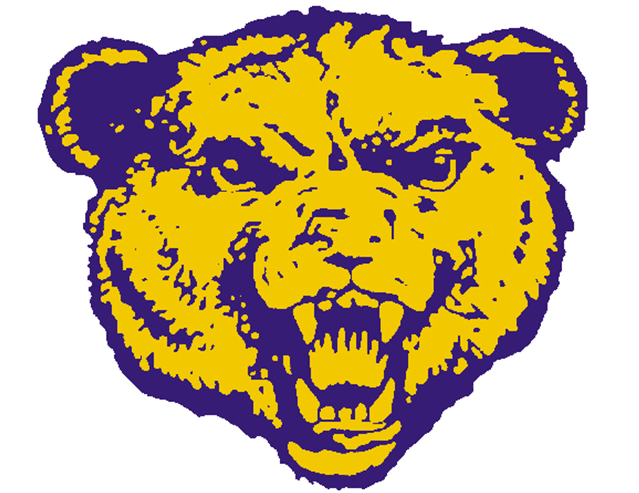 A Monett High School student is charged with making a terrorist threat.
Alejandro Gonzalez, 17, was arrested after the school got reports about a possible threat of a school shooting on social media.
Gonzalez was found with spent ammunition.
He is cooperating with police.
Monett High School was placed on lockdown for about an hour Monday morning so authorities could search the buildings.
Around 15 students checked out of school because of the threat.