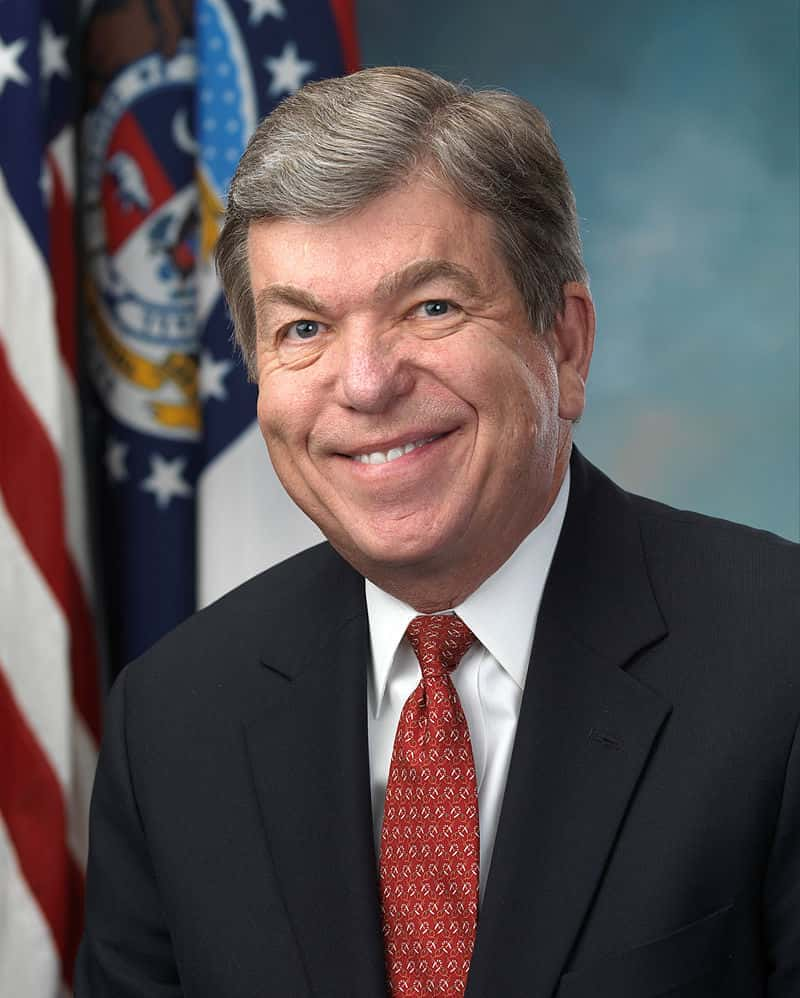 The Christian County Republican Party has dis-invited Senator Roy Blunt from its annual dinner because of a single vote.
Christian County Republican Party Events Chairman Wanda Martens dis-invited Senator Roy Blunt in an email originally obtained by the Kansas City Star after he opposed President Trump's emergency declaration.
Her email drew some ire from fellow Republicans who feel that they should be charitable with all their elected officials.
Blunt says that he opposed the emergency resolution since it violated the norms of the emergency powers. He says that the president had never attempted to pass something through Congress, was defeated, and then tried to use executive powers to do the same thing.