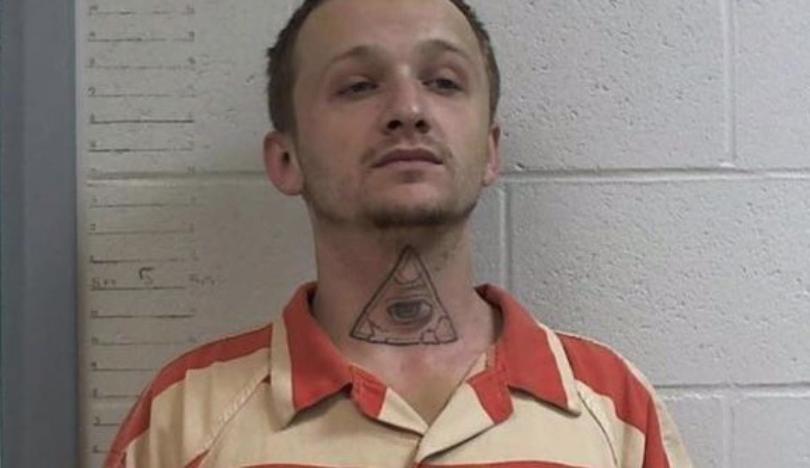 An inmate who escaped from the Pettis County Jail in Sedalia back on March 10th is back in custody.
The sheriff's office says Travis Davis was arrested Tuesday morning in Sedalia.
Investigators caught up with Davis last week near Heavener, Oklahoma, but he got away by stealing a patrol car and later crashing it.
At the time, authorities believed Davis may have jumped onto a passing train.
The search then went back to Sedalia after deputies got a call over the weekend about a pickup stolen from Heavener, Oklahoma on March 15th.
Davis faces a number of charges, including kidnapping, endangering the welfare of a child, domestic assault, resisting arrest and parole violation.