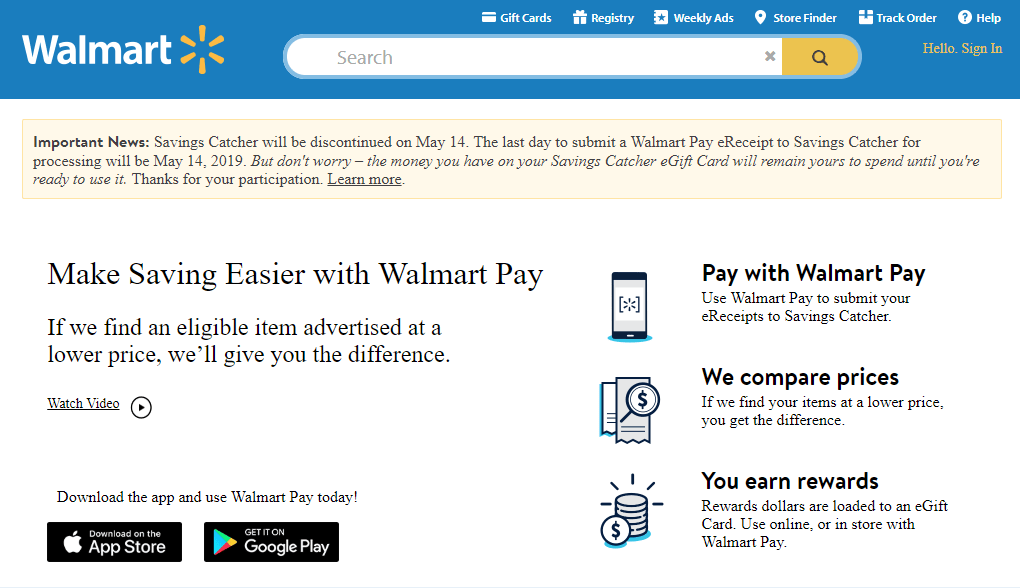 Walmart says it's planning to discontinue its Savings Catcher program this spring because it's intent has already been met.
The Savings Catcher program uses a price-matching app that gives customers gift cards if they find a cheaper item somewhere else.
The Walmart gift cards are given for the difference of each item.
Walmart says since lowering prices on many everyday items, Walmart wins the price-match a vast majority of the time.
The company says it means the intent for the program has already been met, so it is no longer needed.
The last day to submit a Walmart receipt through the app will be May 14th.
You'll still be able to use the gifts cards anytime either in-store or online.