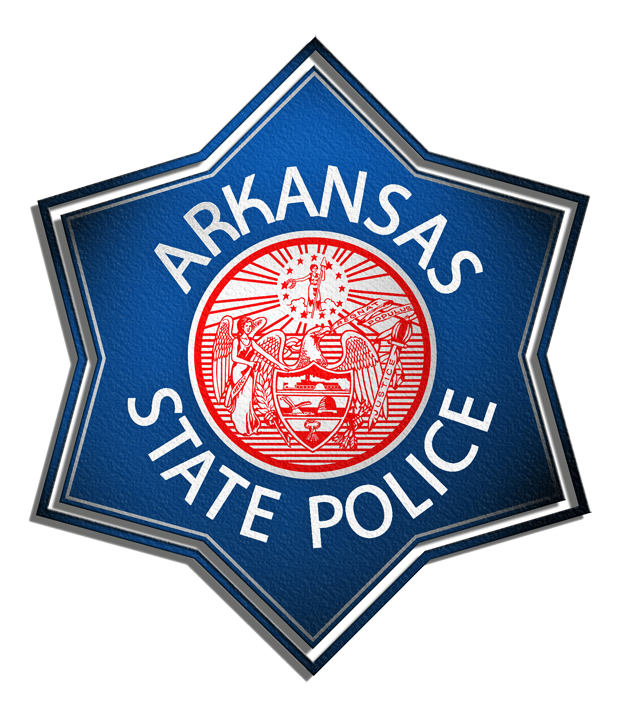 A truck driver, who was hauling chemicals, died after his tractor trailer exploded Wednesday morning near Camden, which is a 100 miles south of Little Rock.
Arkansas State Police say Randall McDougal tried to put a fire out after his brakes had caught fire.
Road crews with the Arkansas Department of Transportation say crews began repairing the 15-foot crater once the wreckage was cleared from the scene.
Investigators say McDougal was hauling ammonium nitrate.
A Camden fire chief says "it looks like a bomb went off and that there's a big hole in the ground on where the truck was at.
McDougal drove for Blann Truck Company.