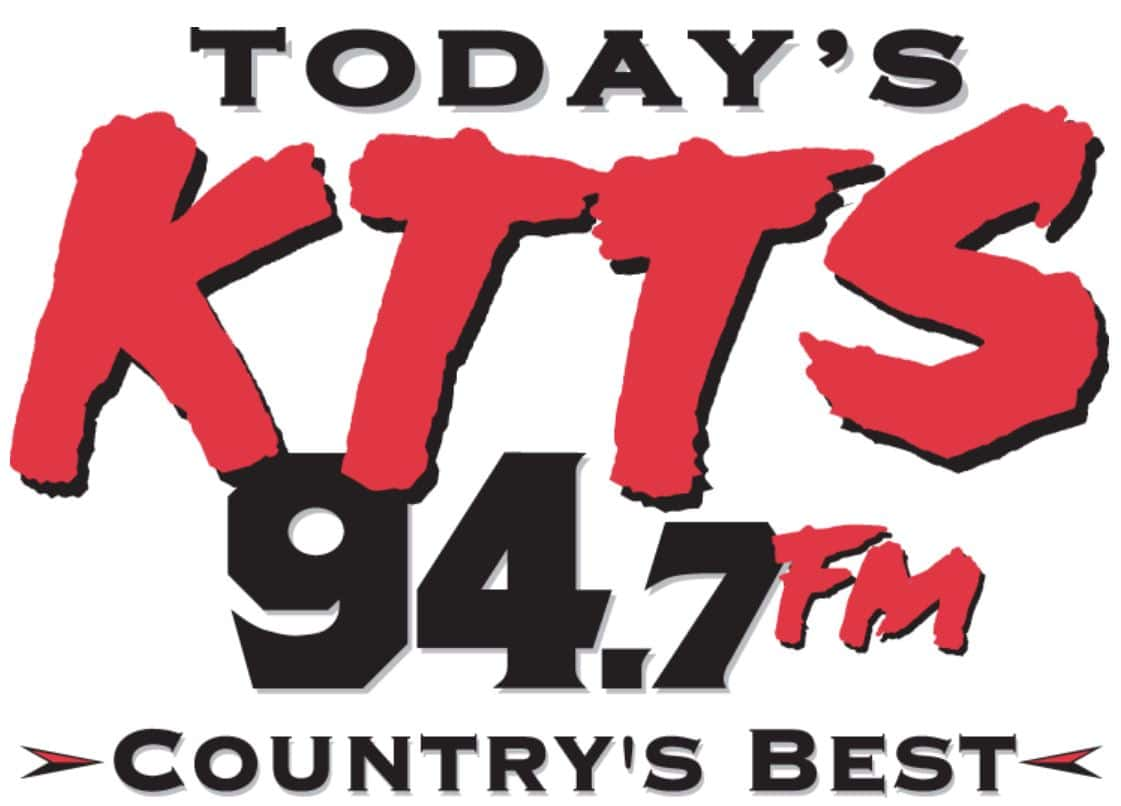 The Marionville Rural Fire Association is looking to merge with the Aurora Rural Fire District.
The merger will be on the Marionville ballot on April 2nd. Marionville Fire Chief Carl Eutsler says that he's facing significant financial difficulty keeping the station afloat and that people can either vote for the merger on April 2nd or he will have to close down the Marionville fire station.
If the two associations do merge, the Marionville station will not change its location.