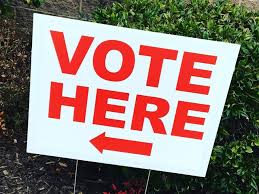 The Gainesville School District has two questions on Tuesday's ballot.
The first is a proposal for a bond issue that would build a new $1.9 million gym. This would increase the district's debt service levy to 28 cents.
The second issue would pay for general improvements to schools such as remodels and repairs.
If approved the tax levy would increase by 47 cents.
This is the third time in less than a year the school district has asked for a tax increase.