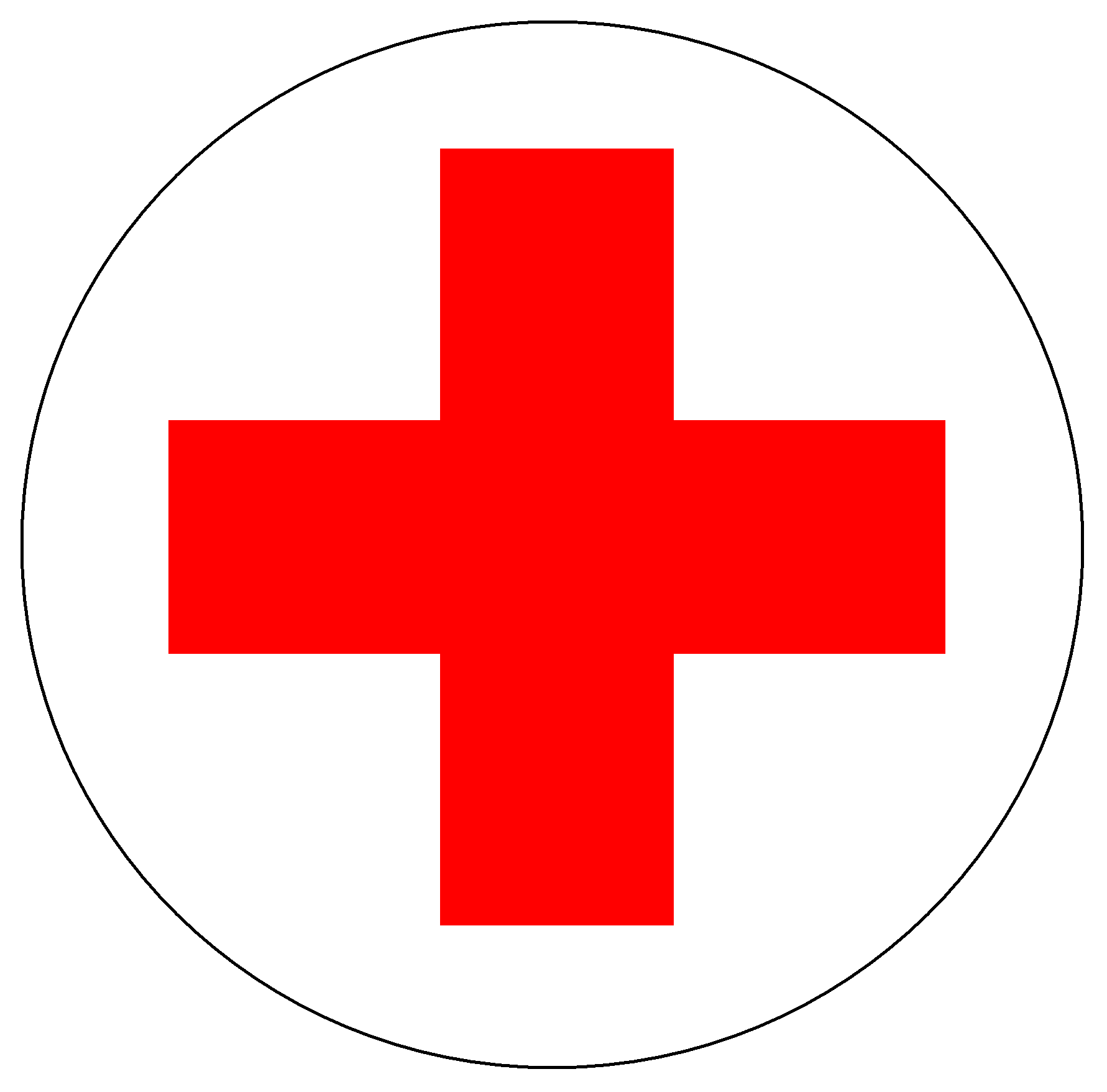 The Red Cross is increasing its involvement in the St. Joseph area to help with victims that have been devastated by flooding along the Missouri River. The Red Cross is now distributing much-needed items in order to get people back into their homes,
Angie Springs, Communications and Marketing Manager for the Red Cross, commented on the concerted initiative, "[We are providing] essential items such as rakes, shovels, gloves, clorox, trash bags, essentially things that people are going to need to hopefully get back to a suitable living environment."
Springs said that giving people what they needed wasn't the only priority of the Red Cross, but also giving them the dignity they needed after this traumatic event, "we will be working with these clients for days to come, providing them with financial assistance as well, so that they can be in charge of their recovery."
She said that this is one of the reasons that cash donations are important to them, more so than packages of canned food or water. On top of the fact that cash is important in providing people agency after disaster, the Red Cross also has more purchasing power with a single dollar than does the average person.
However, when it comes to volunteering, Spring says they are also happy to receive help from folks willing to make a difference. If you want to volunteer, sign up online at redcross.org under the volunteer tab, or call one of your local Red Cross offices and they will be able to walk you through the process.
If you want to donate to the Red Cross you can visit RedCross.org, call 1-800 RED CROSS or test the word REDCROSS to 90999.