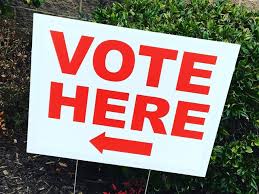 Voters in Rogersville will have two questions on the ballot involving taxpayer money.
The Logan-Rogersville School District wants to make changes involving the security to schools and teacher's pay.
The first question would be a no-tax increase levy which would go towards security renovations and updating the elementary school.
If passed, the district would like to build a storm shelter, expand the library, and build a gym at the elementary school.
Question two would be a tax increase to raise teacher's salaries that would cost the taxpayer about $93 a year if their home has a market value of $100,000.
Logan-Rogersville teacher's salaries start at $33,000 which is currently the second lowest to surrounding districts.
Opponents of the tax increase say it would hurt homeowners, especially those on fixed incomes; they say the district should find money elsewhere to pay teachers more.