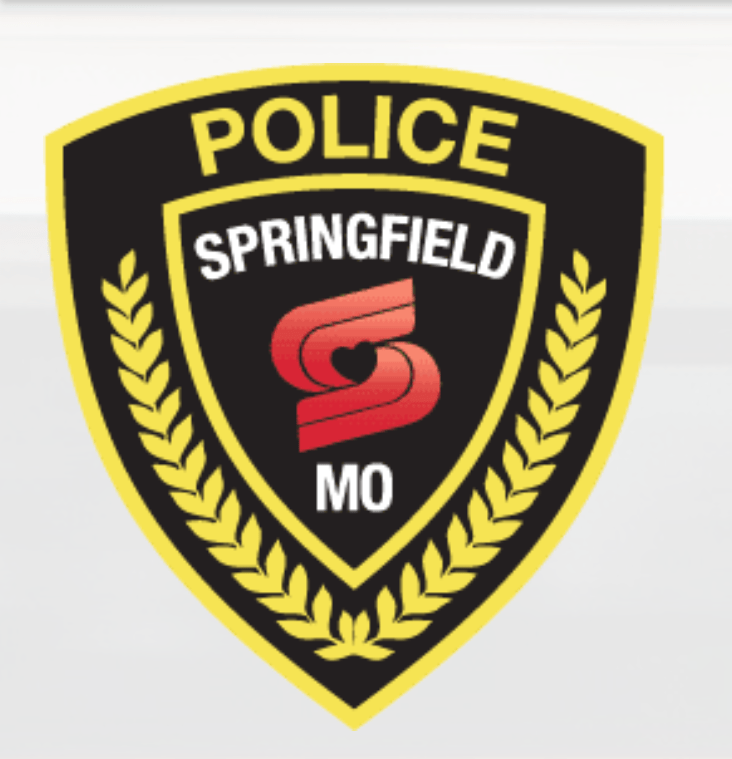 Springfield Police say the latest crime report shows overall crime dropped 18-percent from 2017 to 2018.
Crimes against property dropped 20-percent, with stolen vehicles down 25-percent, thefts down 21-percent, and burglaries down 11-percent.
Crimes against persons dropped about one-percent.
Robberies were down 23-percent and rapes down five-percent.
Homicides rose slightly from 14 to 16.
But police say domestic violence-related deaths dropped dramatically.
Only two of the homicides were related to domestic violence.
You can read the full report here.