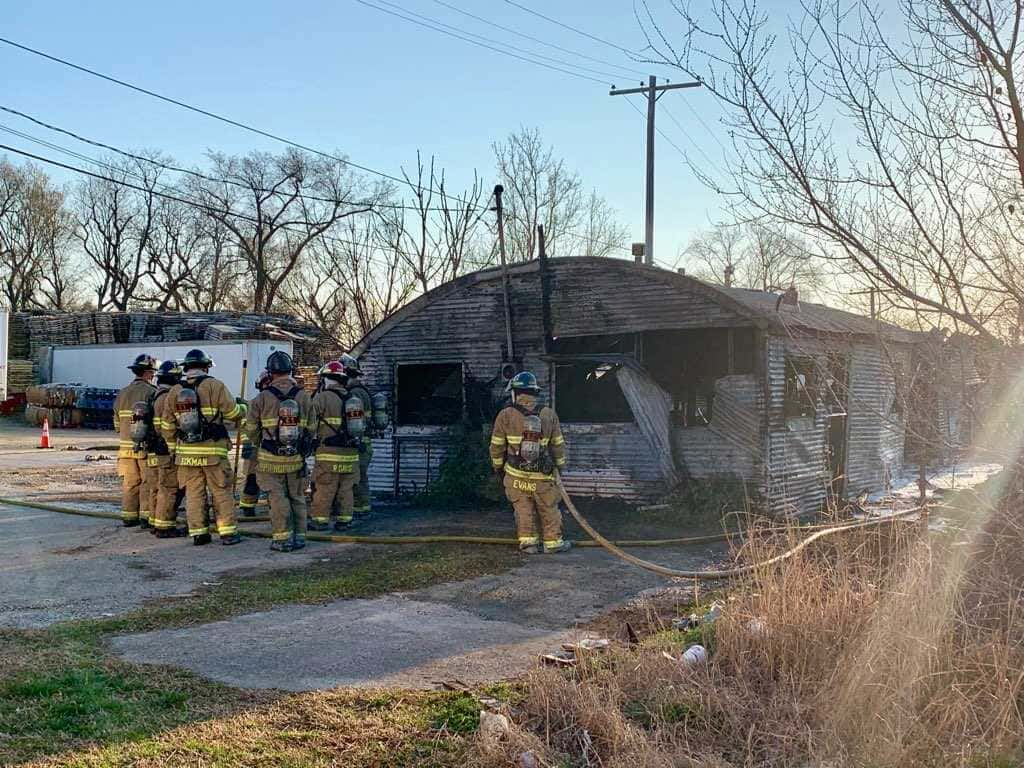 Flames shot out of a vacant building at Water and Nettleton in Springfield early this morning.
Crews say the fire did extensive damage to the inside of the building, which is east of Kansas Expressway.
No one was hurt, and a fire marshal has been called in to investigate.
The fire rekindled just after 7:20 a.m., with crews back at the scene, but firefighters tell KTTS Reporter Bailey Strohl the fire was out by 7:50 a.m. and they were just putting out hot spots.