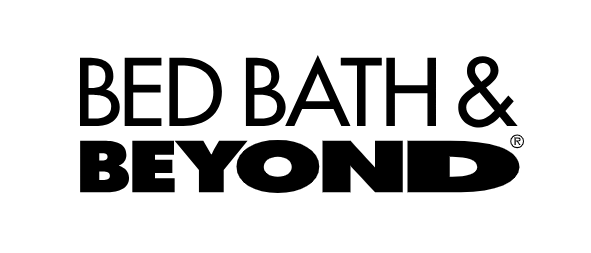 Bed Bath and Beyond has announced it plans to close at least 40 stores soon, but at the same time open at least 15 new "next generation lab stores" in the US.
The CEO says 21 of the lab stores so far are showing higher sales than traditional ones. He says the new stores will focus more on home décor, food and beverage, and health and beauty products.
The company's treasurer says the closures are also related to rent, and the number could go up if it's not able to negotiate more favorable lease terms with landlords.
The company hasn't said which locations will be closing, and no word yet on potential layoffs.
CNN reports the company currently operates about 1,500 stores in the country.