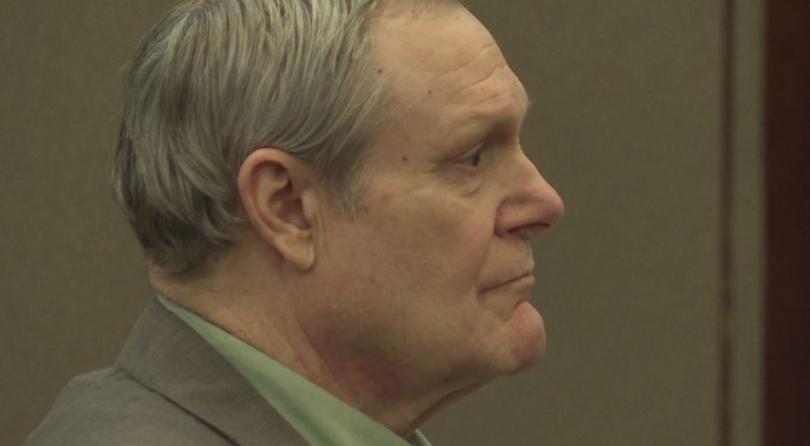 A Camden County jury finds a man not guilty of shooting a father and son to death inside their home in Laclede County.
Matthew Rumbaugh was charged with killing Chad Gerber and his 15-year-old son Riley in 2014.
Investigators say Gerber's wife, Jennifer, was having an affair with Rumbaugh and he was tired of waiting for her to leave her husband.
Prosecutors gave Jennifer immunity in the case.
She told jurors that she and her son tried to get the gun away from Rumbaugh and it went off, killing her son.
When Rumbaugh took the stand, he said Jennifer shot her husband and son and blamed him.