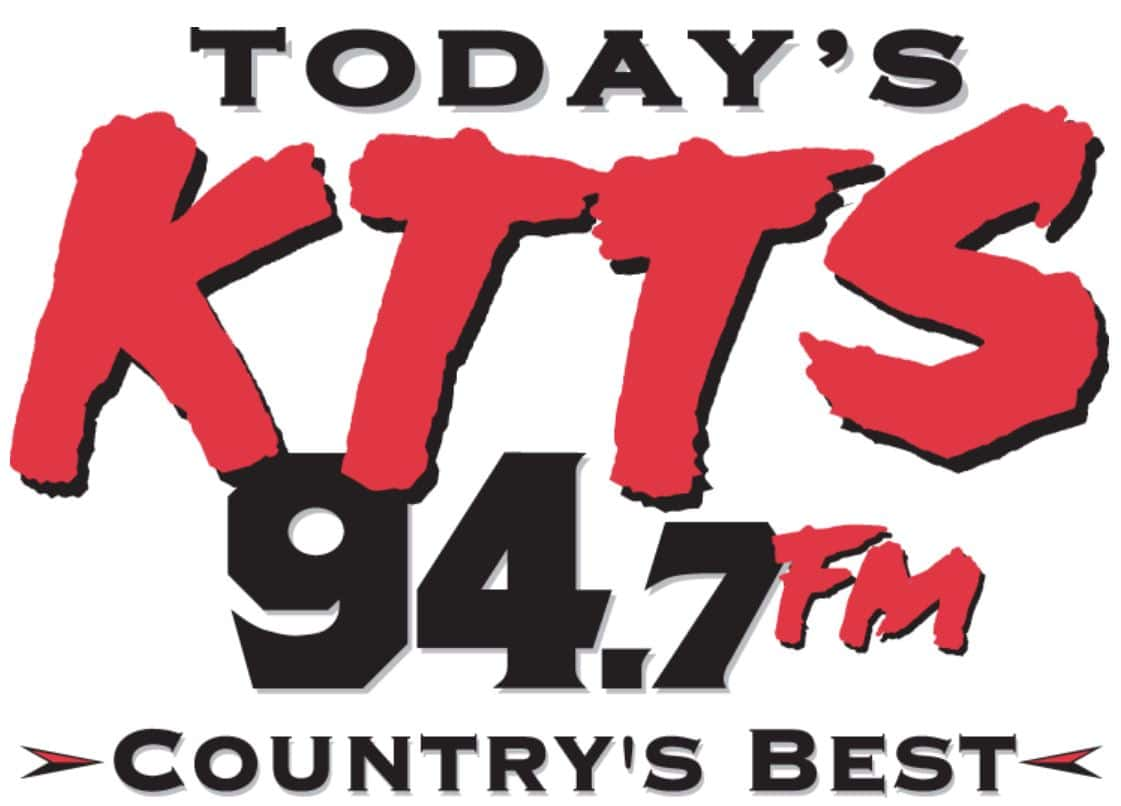 By Kortni Tucker
Today, April 15th, marks the first day of spring turkey hunting. The season lasts thru May 5, 2019.
Each hunter must follow specific guidelines during the spring turkey season according to the Missouri Department of Conservation. Hunting is allowed 30 minutes before sunrise to 1pm. Each hunter is allowed two male turkeys, or turkeys with a visible beard. You are not allowed to take two turkeys on the same day, and may only take one turkey during the first week of hunting season. If you do not take a turkey during the first week- you can take two turkeys during the second and third week.
During the spring turkey season, hunters are allowed to use the following:
Shotguns with shot not larger than No. 4
Longbows, recurve bows, or compound bows. Hand-held string releasing devices, illuminated sights, scopes, and quick point sights are allowed.
Crossbows
Atlatls
Hunters will not be allowed to use assistance during the spring season including: thermal imagery equipment or night vision equipment, recorded calls, the use of dogs or live decoys, or bait which includes grain or feed to attract the turkeys.
Please remember that when you take a turkey, you must telecheck your turkey by 10 p.m. on the day of harvest. You can telecheck your turkey by calling 800-314-6828 or online at mdc.mo.gov
The Missouri Department of Conservation is expecting a challenging spring season for hunters due to poor production in 2016, 2017 and 2018.
Click here to learn more about 2019 Spring turkey hunting season.