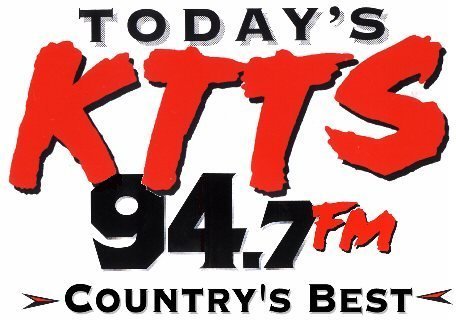 A former Mercy employee was sentenced to 3 years in prison and a period of supervised release on Friday.
Marc Musil was charged with removing morphine and fentanyl from vials that he was delivering to Mercy clinics and replacing it with saline solution. The Judge who sentenced him called his crime "egregious."
It is not clear whether or not the altered vials were ever used, but if they were, patients who received them received less than the required dosage.
Musil addressed the judge, and said he was sorry for what he had done.