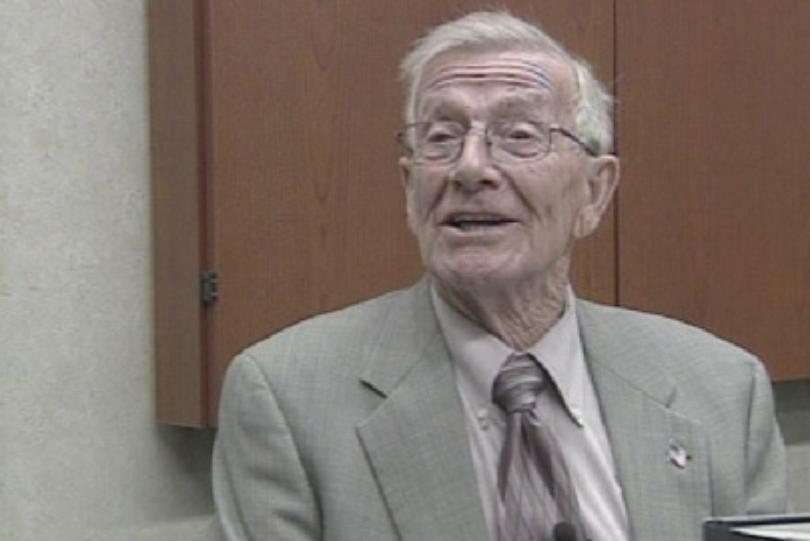 People living in and around the Springfield community are mourning the loss of a business and civic leader.
The family of Ralph Manley says the 95 year-old World War II paratrooper died Monday.
Members of city council held a moment of silence before council's meeting Monday night.
Manley was also well known for handing out a silver dollar to everyone he would meet.