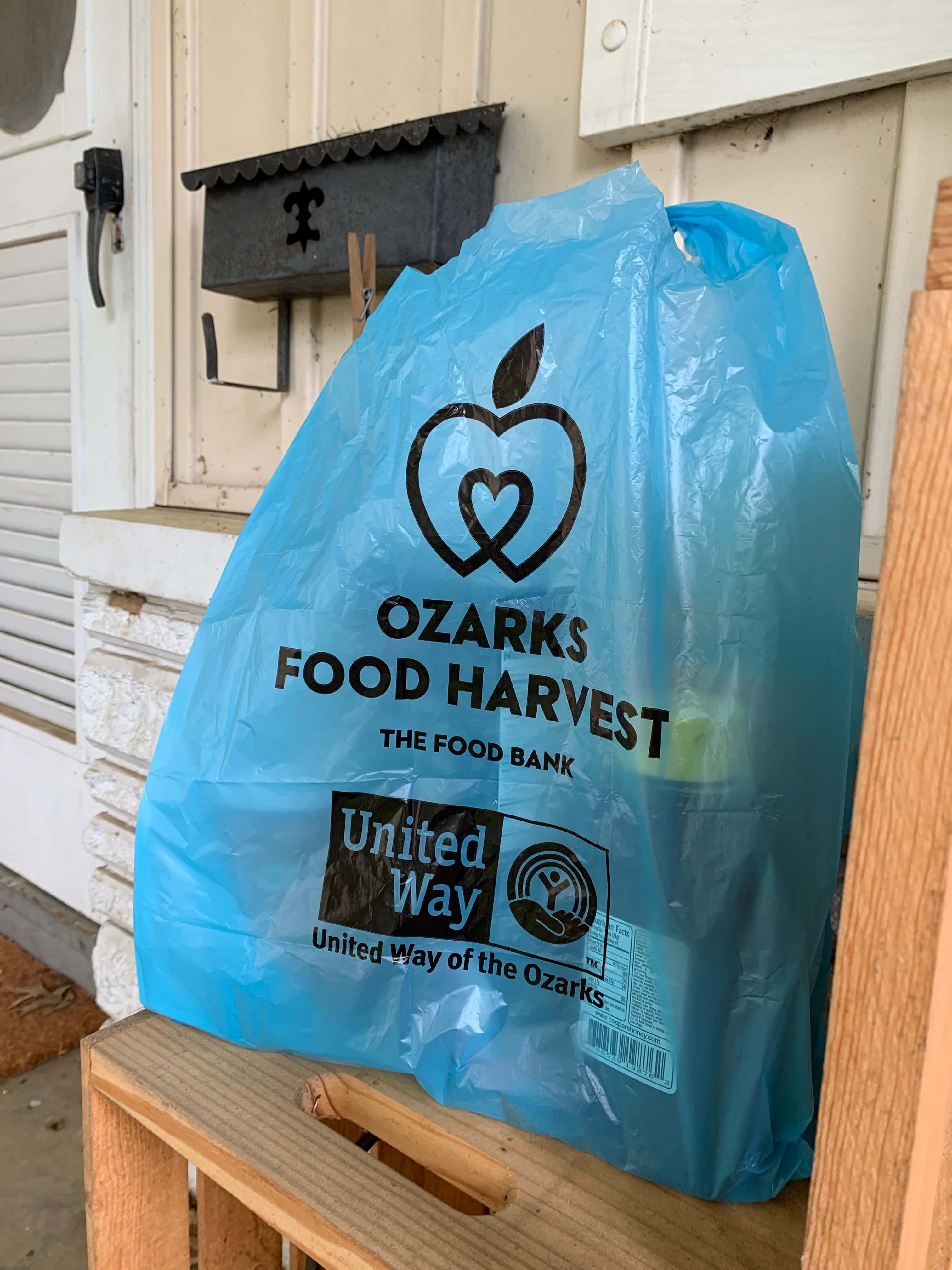 The National Association of Letter Carriers is holding its 27th annual Stamp Out Hunger food drive this weekend.
Just fill up the plastic bag in your mailbox and place it next to the curb before you get your mail on Saturday.
Last year, letter carriers collected 254,000 pounds of food for local hunger-relief organizations.
Volunteers are needed to sort the donations on Saturday and next week.
The following food banks are taking part:
The Salvation Army
Victory Mission
Grand Oaks Baptist
Crosslines
Least of These Food Pantry (Christian County)