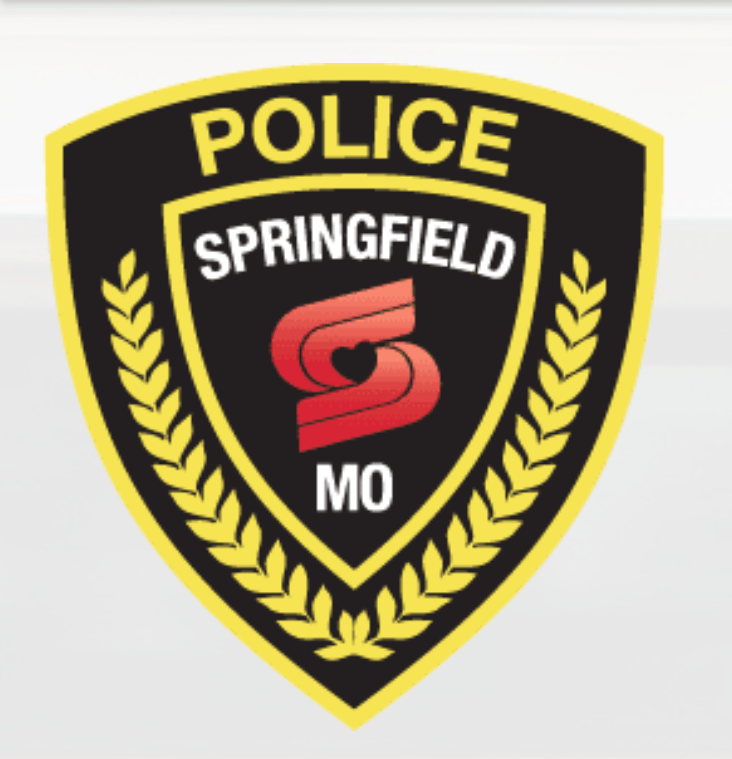 Springfield Police say one person has been arrested for disturbing the peace after a social media post involving Springfield high school graduation.
The post had images of guns, ammo, and the word grads in it.
It had been circulating in the Hillcrest High School community.
Hillcrest held its graduation and Project Graduation celebrations Thursday.
No word on whether the suspect is a student or not.