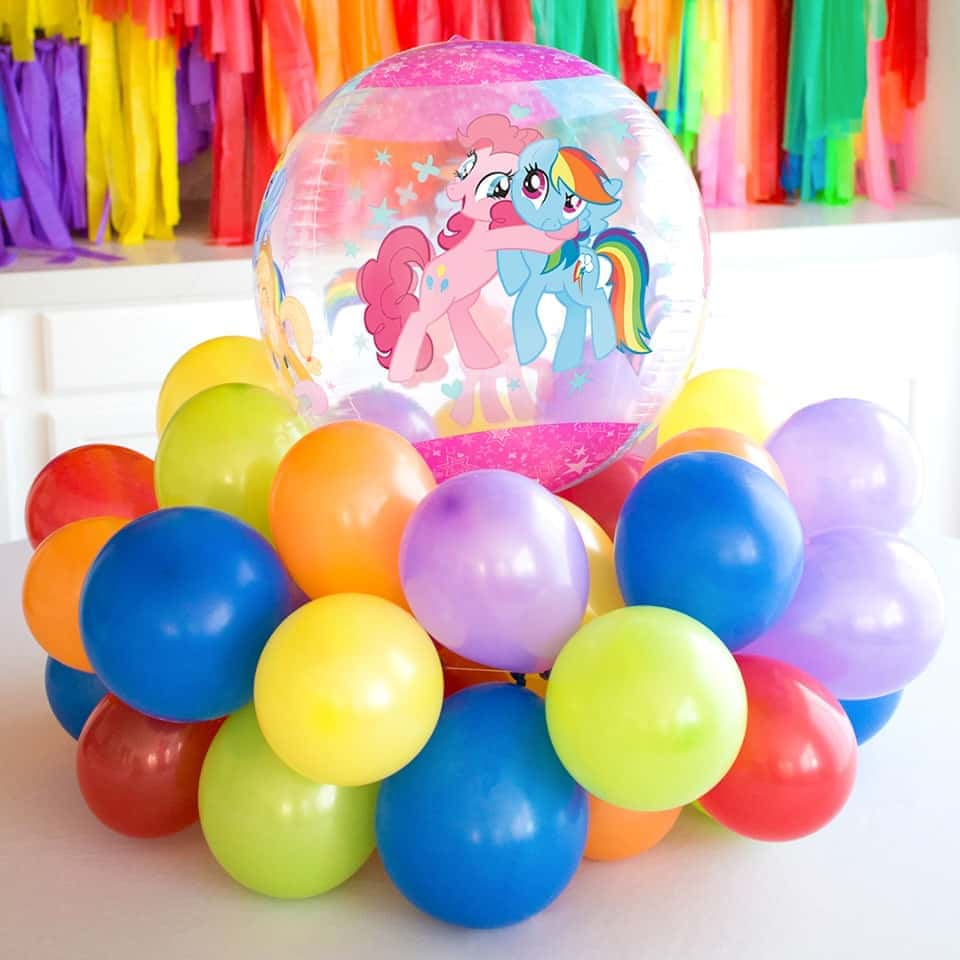 A global shortage of helium has played a role in Party City's decision to close 45 stores this year.
USA Today says the company has not released a list of locations, but it's working to secure a new source for helium, which would eliminate the shortfall its stores are currently experiencing.
The New-Jersey based company operates 870 party supply stores, including one on south Campbell in Springfield.