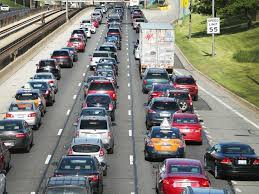 Southbound U.S. 65 near Evans Rd. will be reduced to one lane through 10 a.m. this morning.
Expect backups to James River onto 60.
MoDOT recommends avoiding the area if possible.
If you need to travel that way, try an alternate route like U.S. 160.
Crews are working to widen U.S. 65 to six lanes from Evans Rd. to CC. The project should be completed by August.