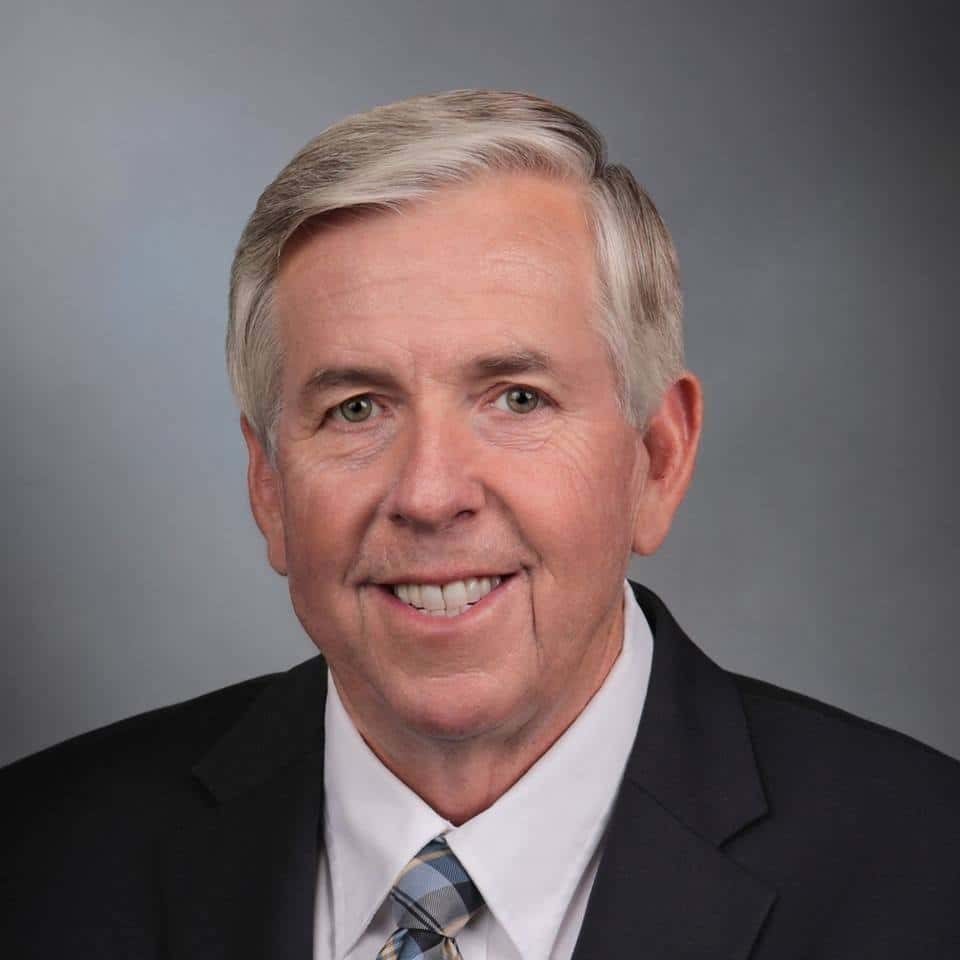 Governor Parson says that he has heard across the state that the most important priorities for them were workforce development and infrastructure.
He says the filibuster against what is dubbed the GM Bill  is "drama" and senators should allow a vote.
Parson says this is much larger than the automobile industry- and he does not want the bill to focus on one plant and one town.
A report from Missourinet says the governor says the Closing Fund – is necessary- and should stay in the bill.  It grants tax credits earlier in a business expansion – with conditions built in.
Parson says that GM stands behind his bill.
Republican senators fighting the bill say that there are unnecessary tax incentives in the bill.