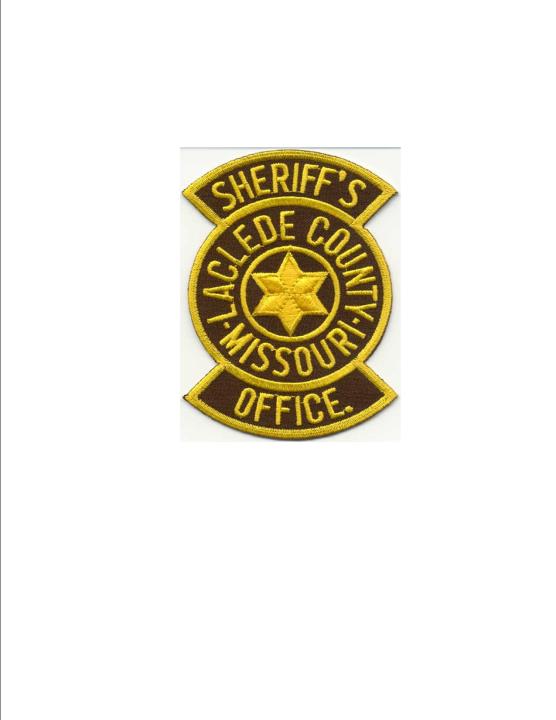 The Laclede County Sheriff's Office and the Laclede County Coroner's Office have identified the human remains found on Brice Street, northwest of Lebanon.
"We believe that there is enough physical evidence recovered at the scene, and during the autopsy, to identify the remains as person reported missing to the Sheriff's Office on May 6, 2019," said Sheriff David Millsap.
Dennis W. Letterman, 61, was reported missing on May 6, by a relative. Letterman had been living at the Brice Street residence for at least the past two months with the relative. Letterman had been not been seen since April 15, 2019.
Letterman had a warrant for his arrest that was issued on April 30, 2019 for a parole violation. "It is not unusual for someone to be missing, if they have or know they are about to have a warrant issued, and his life style was somewhat nomadic at times and he had spent a considerable amount of time in the Department of Corrections," Millsap says.
The Sheriff's Office assigned the case to a detective for follow-up after the May 6 report that Letterman had been missing since April 15.
"Laclede County Coroner Steve Murrell will determine the cause of death, but I don't expect that ruling to come until all the test results are completed by the pathologist," Millsap says.
The remains were found early Sunday morning by relative that did not live at the Brice Street address.
The Sheriff's Office and the Missouri Highway Patrol's Division of Drug and Crime Control continue to investigate the case.