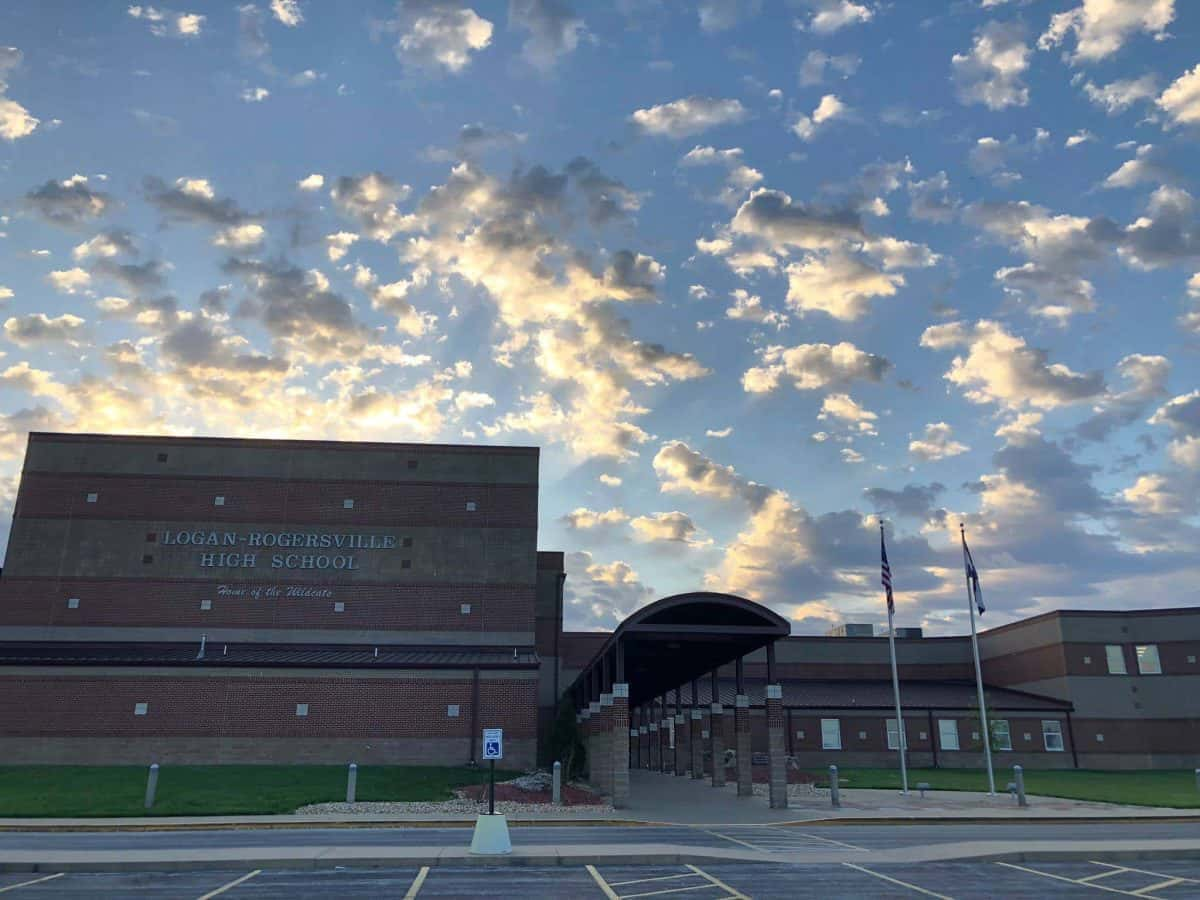 There's an additional police presence at Logan-Rogersville High School Tuesday after a student was arrested overnight for making verbal threats warning others not to come to class.
The district has sent an alert to parents saying the student was taken into juvenile custody after several concerned kids and parents reported the threat to administrators, who immediately called police.
District leaders are assuring parents it's safe to send their child to school.
Below is the message sent to parents:
Dear LR,
The following message was sent to LR families via phone call and email this morning:
An LR High School student was taken into the custody of juvenile authorities shortly after midnight, after reportedly making verbal statements warning others not to come to school on Tuesday (May 14). Several concerned students and parents reported it to school administration, who immediately contacted law enforcement. School personnel, juvenile authorities, and law enforcement worked through the night to investigate.
The LR school district will continue to cooperate with law enforcement, and we will assess appropriate discipline according to policy. We are taking all the necessary steps to ensure you have all the information we are able to provide and to assure you it is safe to send your child to school. Out of an abundance of caution, there will be additional police presence at the High School on Tuesday, May 14.
We want to commend the students who came forward to share what they heard. At LR, we teach all students that when they hear something, to say something. We ask that you please talk to your children and stress to them the importance of keeping our schools safe. Impress upon them the seriousness of their comments in today's society, and tell them to notify you or school personnel should they hear of any planned or potential disruptive or threatening behavior.
If you have questions or concerns, please contact the District Administrative Office at 753-2891.