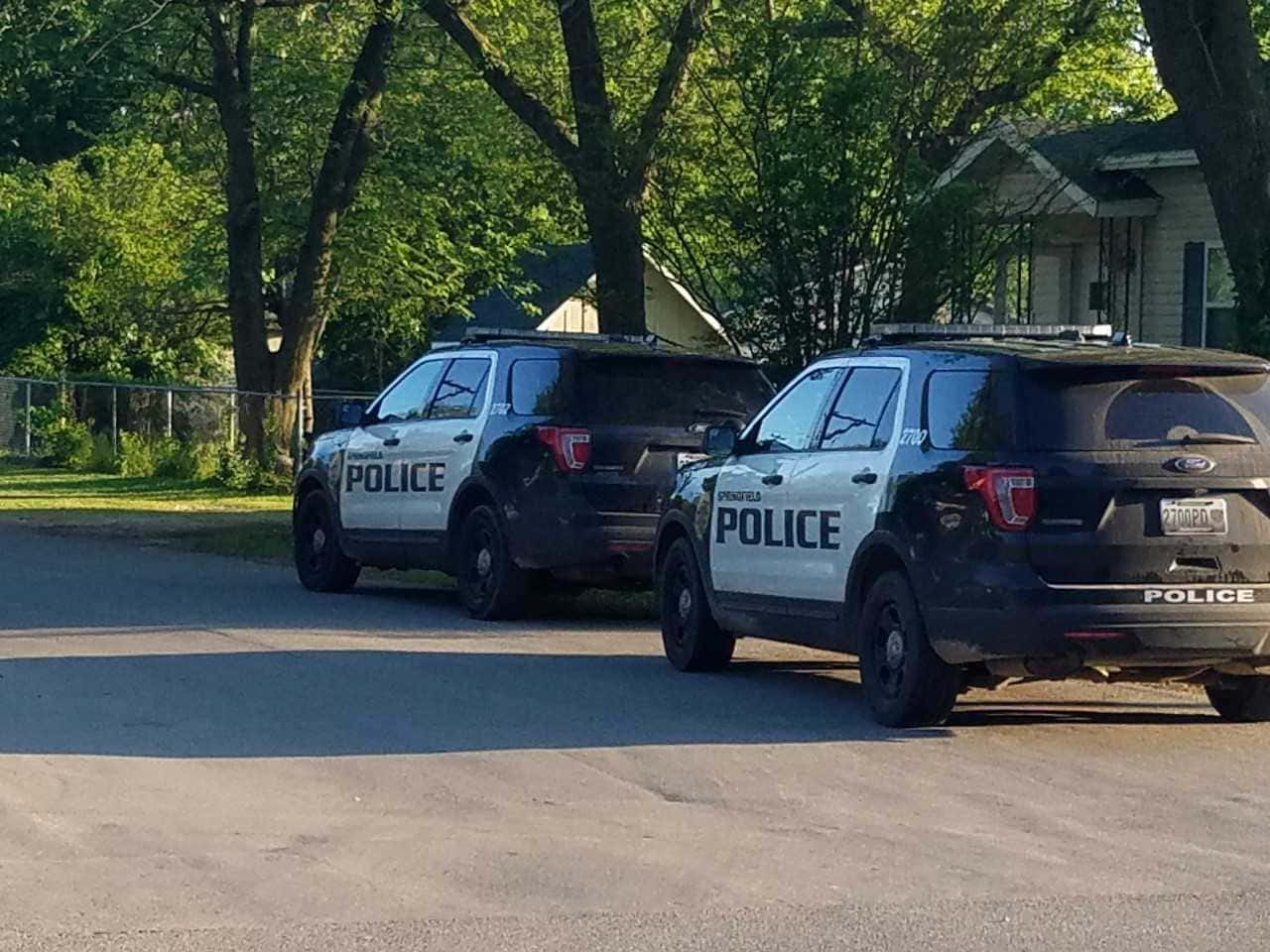 Police in Springfield are investigating a stabbing that happened between Thoman and Atlantic on North Prairie.
A lieutenant says it was a domestic call involving a man and woman.
Police say the victim refused treatment and did not provide any information that would help them.
Investigators say the suspect is a woman.