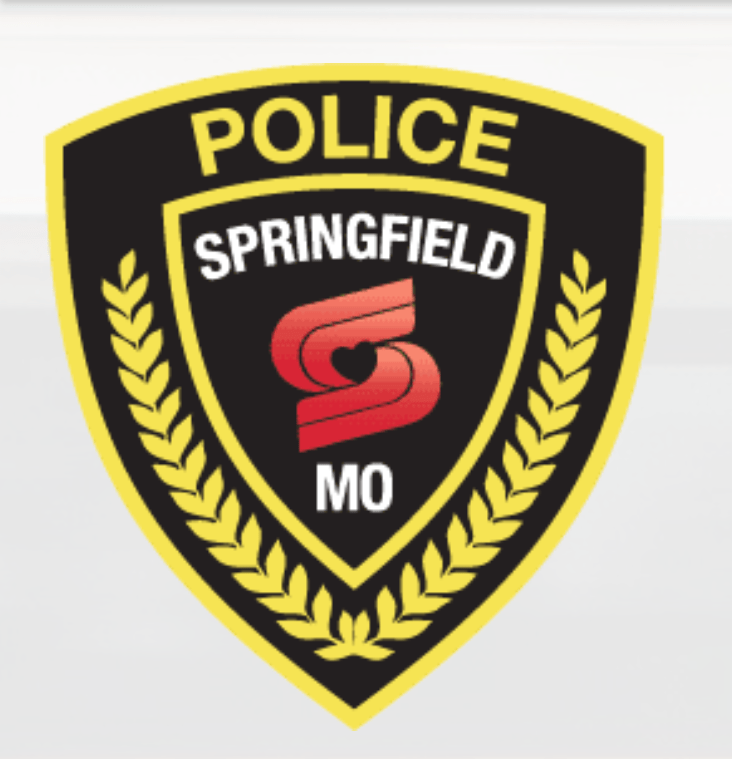 Police say a driver who crashed an SUV near a fire station in Springfield early Tuesday morning is on the run.
An officer tried to pull over the vehicle near National and Catalpa around 4:00 a.m., but the driver took off.
The vehicle was not pursued by police.
Officers say the SUV later hit a concrete barrier at Grand and Holland.
It's not believed the vehicle was stolen.