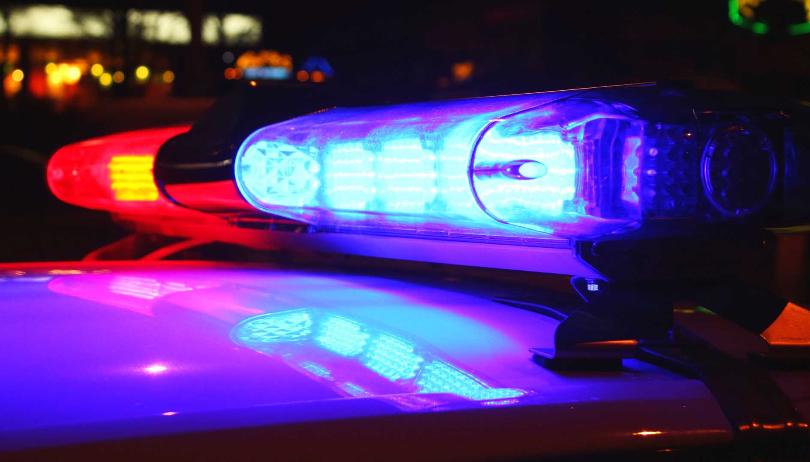 Westbound I-44 in Springfield has reopened after a rollover crash.
Original Story:
A rollover crash on westbound I-44 at the 78.6 mile marker has traffic backed up all the way past Glenstone in Springfield.
The crash is west of Glenstone and I-44.
No one was hurt when a tractor-trailer rolled over.
Westbound traffic is closed between Kansas and Highway 65.
If you're headed westbound, traffic is being diverted at Highway 65 and I-44.
Vehicle crash I-44 w/o Glenstone (Westbound Lanes Blocked) @kytv @kolr10kozl @KTTSNews @MoDOT_Southwest pic.twitter.com/45ltZnRulV

— Traffic/News (@SpringfieldMo10) May 14, 2019