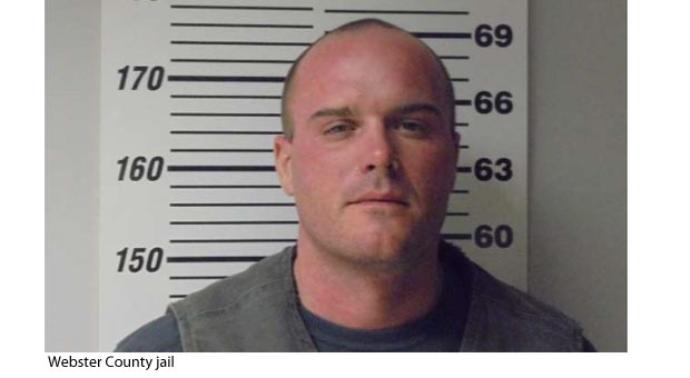 A man from Mountain Grove was sentenced to five years probation for killing a couple in a crash.
Adam Housley pleaded guilty to involuntary manslaughter.
He's required to complete 500 hours of community service and continue mental health treatment.
Leo Walker and his fiancé Tisha Briggs were killed in the crash that happened in January of 2017.
Originally, prosecutors filed murder charges against Housley and a state mental health expert found him incompetent to stand trial before he pleaded guilty.
Investigators say Housley slammed into the back of Walker's pickup and never hit the brakes. Witnesses say he also ran a red light just before and was on his cell phone.
He later made statements to officers like "God made me do it."
Webster County Prosecutor Ben Berkstresser explained in letter to the victim's family, that he lacked evidence to support a murder charge, specifically because Housley's truck didn't have a collision avoidance system.