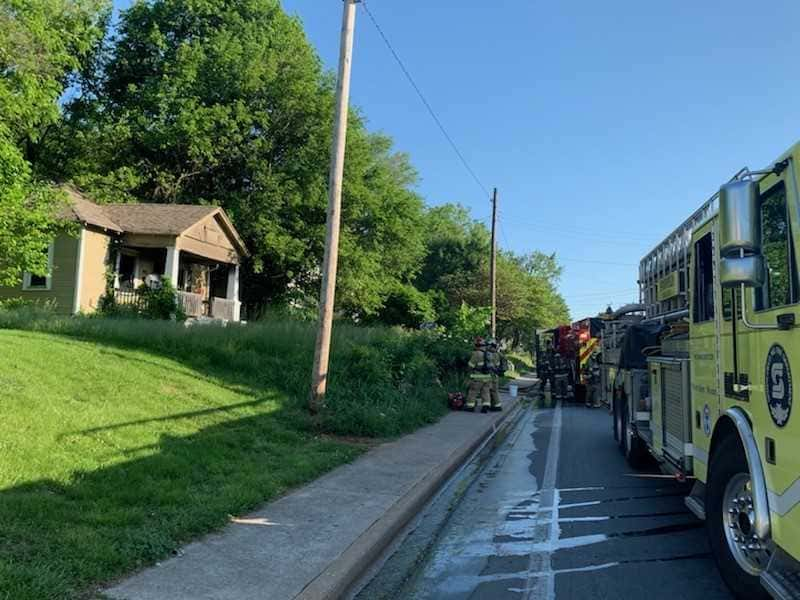 Witnesses reported seeing as many as ten people running from a vacant house that caught fire in the 900 block of south Grant in Springfield Thursday morning.
Smoke and flames were coming from the home north of Grand when firefighters arrived just after 7:30 a.m.
Crews got the fire out quickly while police shut down Grant.
Firefighters did a search of the house and were unable to find anyone inside.
There are no reports of injuries.
A fire marshal has been called in to investigate.