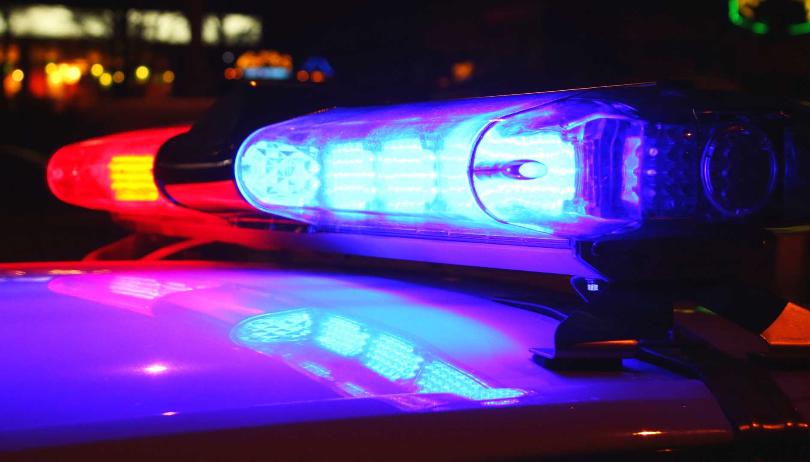 The Highway Patrol has confirmed five people have died in a crash on Highway 54 near Eldon.
Troopers say four of the victims were children and one was an adult.
Investigators say the car somehow lost control just outside the Lake of the Ozarks and rolled over several times, crossing into the median and across the highway.
No names have been released.
KTTS will keep you updated with any new information.